4th of July – Safety Tips
Most Americans celebrate Independence Day with cookouts, picnics, pool parties, a day at the beach, and fireworks after dark. 
It's not surprising that the July 4th holiday is one of the busiest days in hospital emergency rooms. It is also one of the deadliest in terms of traffic accidents. We see more injuries that stem from drunk driving/DUI accidents, swimming accidents, and firework accidents during the holiday. 
We have much to celebrate on Independence Day. When you do celebrate, please keep yourself and others free from injury. By following safety rules, you can still have a fun and safe holiday.
Here are a few tips to help you avoid some common summertime hazards: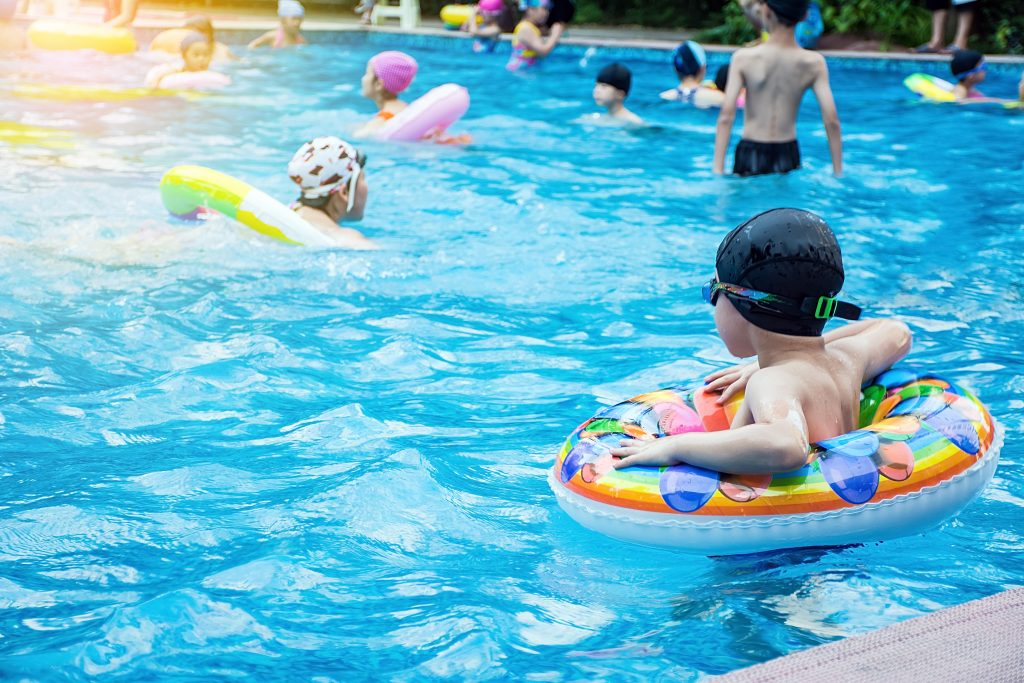 Public Pool Safety
Each year, an average of ten people per day die from drowning in the United States – two of these are children, 14 or younger. Even nonfatal drowning injuries can cause severe brain damage and result in long-term disabilities. 
Dry drowning, also referred to as secondary drowning, is an occurrence that people need to be aware of while playing with water. Dry drowning occurs after inhaling water, but presents with no signs of labored breathing. Deaths have occurred up to several hours after the inhalation occurred. 
Symptoms of dry, or secondary drowning include:
Extreme lethargy or tiredness
Vomiting
Fever
Irritability or change in mood
Chest pain
Persistent cough
Following safety rules when around water can help protect your family from the possibility of secondary drowning. If your child inhales water but seems fine, monitoring them closely for any changes will be essential. Going to the hospital at the first sign a secondary drowning has occurred will be the difference between life and death.
You can protect your family further this summer by using the following safety protocols while around water:
Always watch your children when they're in or near a pool or spa. If multiple adults are present, designate one of them to watch the children for a designated amount of time and then rotate. This will prevent lapses in supervision.
Pool fences should be at least 4 feet high, with a latching/locking gate. Keep the gate closed and locked when adults aren't present.
Teach your children the basics on water safety and how to swim. Enroll them in swimming lessons.
Make sure pool ladders are secure
Kids and young teens should never swim alone
Don't rely on toys such as water wings or noodles if unable to swim. Non-swimmers should use certified life jackets vs. inflatables or toys in the water
Toddlers should stay within arm's length of an adult when swimming 
Never swim under the influence of alcohol or drugs
Have these items close by at all times when you or your family are using a pool or spa: 

Cell telephone
First aid kit
Flotation device
A pair of scissors to cut hair, clothing, or a pool cover if needed

After swimming, put the pool toys away to remove temptation
Learn CPR
Recognize the signs of drowning or water distress:

Swimmer is silent, mouth at water level
Gasping or hyperventilating 
Upright in the water with head tilted back
Arms out to the sides or moving downward
Bobbing or trying to swim but not making progress
Glassy eyes
Floating face down
Prevent diving injuries:

Take care when diving – water can appear deceptively deep when it is dangerously shallow. 
Never dive head-first into water unless you are personally certain it is more than 8-9 feet deep. 
Don't dive while intoxicated.

Share safety instructions with family, friends, and neighbors.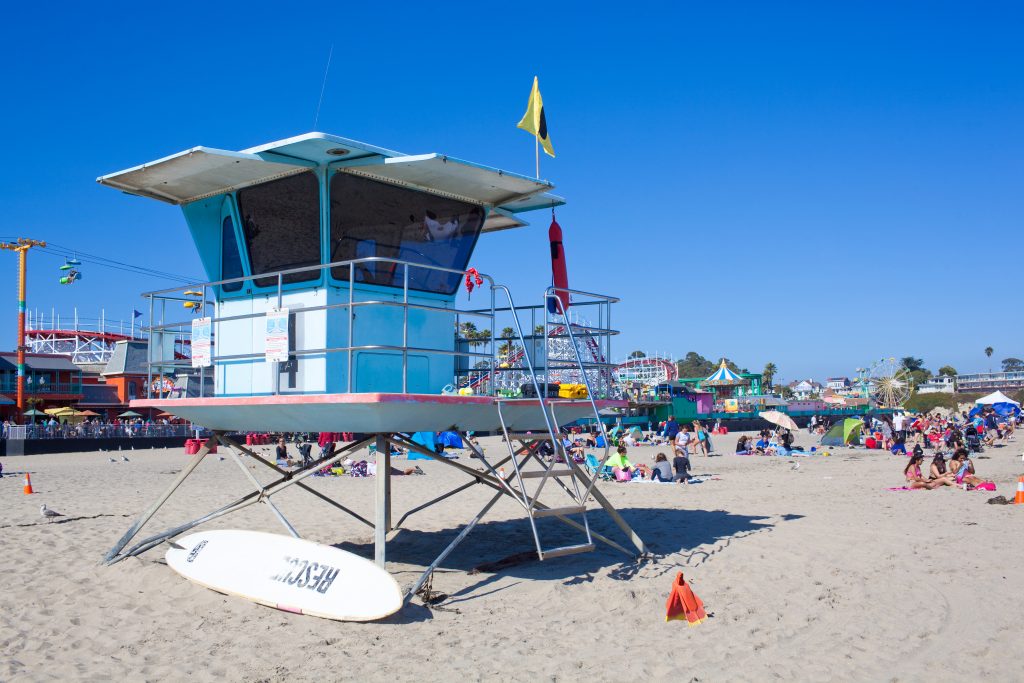 Beach Safety
Drowning can happen anywhere – oceans, lakes, ponds, swimming pools, and even in bathtubs. Many U.S. beaches post warnings about water conditions – pay attention, and follow the recommendations. 
Beaches often use flags as a means of notifying the public of the water conditions. Learning the meaning of these flags before visiting can help save a life.
Yellow Flag- Medium hazard and weaker swimmers are discouraged from entering the water at this time. 
Red Flag- High hazard and swimmers are discouraged due to turbulent surf or other factors.
Red Over Red Flag- The water is closed to the public.
Purple Flag- Marine pests are present in the water. This includes jellyfish, sea snakes, or other types of marine life that could pose a threat. The purple flag is not used to indicate sharks.
Red Over Yellow Flag- This is indicative of an area that is protected by lifeguards. It is also the recommended area for swimming if supervision is needed.
Quartered Flag- Sections off a watercraft area. These are used to indicate the zones used by surfers and other non-powered watercraft.
Black Ball Flag- The use of watercraft, even surfboards, is prohibited.
Orange Windsock Flag- Shows that offshore winds are present and that inflatables should not be used.
You will also find other types of signage that will direct you regarding the current beach situation. These will be printed and generally on metal signage.
If you are unsure what something means, use common sense. Watch what the locals are doing, or ask them how the water is. Unless you're confident in your swimming skills, stay in areas monitored by lifeguards. Also be aware of dangerous ocean life, such as sharks, stingrays, or jellyfish.
One ocean danger is a rip current, a long, narrow band of rapidly-moving water that may pull swimmers away from shore. When caught in one, the instinct is to swim to shore – however, even the strongest swimmers cannot fight a rip current.
If you find yourself caught in a rip current, remain calm. A rip current will not pull you under. Focus on keeping your head above water. Summon help if you can, and either swim or float parallel to the shore. Conserve your energy until the current weakens and you're able to break through and swim back to the shore.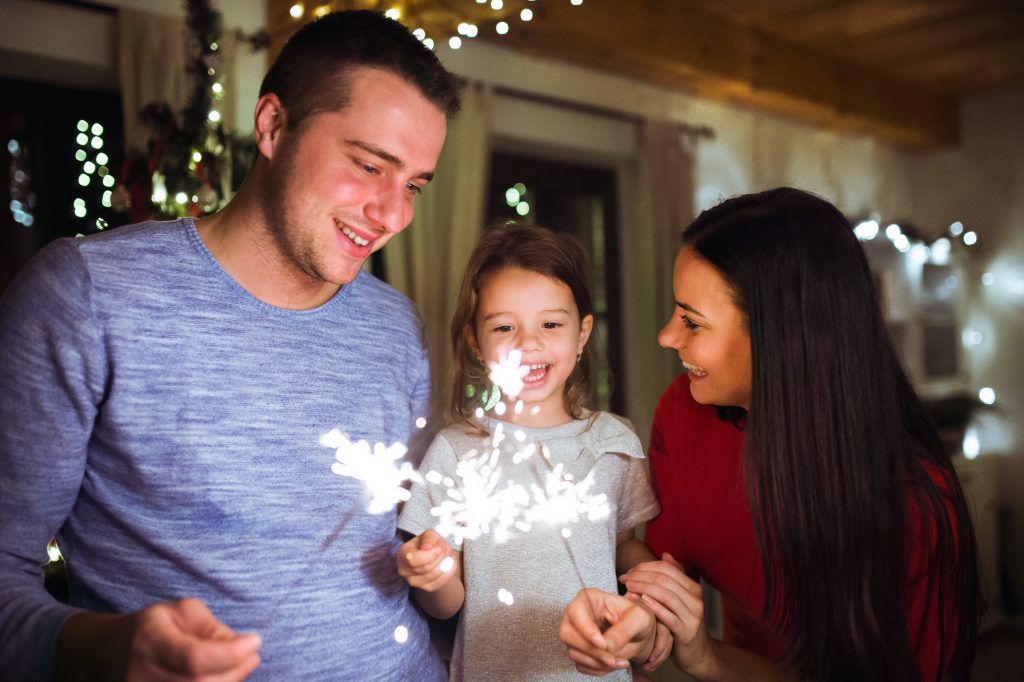 Firework Safety
The U.S. Consumer Product Safety Commission's (CPSC) 2018 annual fireworks report estimated that emergency rooms treated 12,900 fireworks injuries in 2017. More than half of these injuries were burns. The most commonly affected areas were:
The hands and fingers
Head, face, and ears
Eyes
36 % of fireworks injuries were to children younger than 15.
Many people feel that sparklers and firecrackers are safe for children. As innocuous as sparklers seem, those red, white and blue colors are created from metals burning at temperatures over 1,800 degrees Fahrenheit. An estimated 1,200 sparkler-related injuries were treated in hospitals in 2017, and an estimated 800 injuries were associated with firecrackers. 
To enjoy fireworks safely, TorkLaw recommends attending a professional fireworks display. (Although, as we will show you in our next post, that's not always a sure bet!) If you are setting off fireworks at home, we offer the following advice to avoid fireworks injuries:
Only use consumer-grade fireworks allowed by law in your area; leave professional fireworks to pyrotechnicians.
Never allow children to handle fireworks.
If using consumer fireworks, keep a bucket of water or a hose handy.
If a firework is a dud, don't relight it! Instead, pour water over it to prevent accidental explosions later.
Wear shoes and safety glasses when lighting fireworks. Safety gloves are also advisable.
Don't set off fireworks if you're impaired by alcohol or drugs.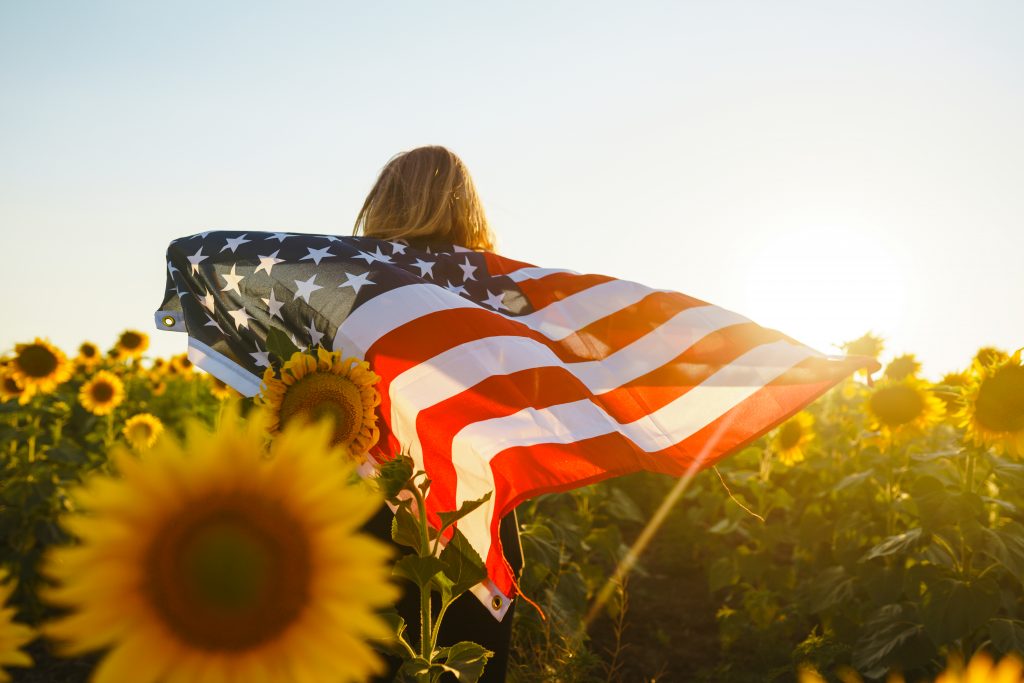 Sun Safety
28% of Americans will go to the beach on Independence Day. Others will enjoy cookouts, spend time in the pool, or have family picnics in the park. The vast majority of people in the U.S. will spend the 4th of July holiday in the sun.
Being in the sun is great – it improves mood, stimulates the body's production of Vitamin D, and can be good for the skin and eyes, if done in moderation. Enjoy your day outdoors with the following sun safety guidelines:
Drink plenty of water to prevent dehydration. And alcohol doesn't count – in fact, excess alcohol consumption causes dehydration. Try drinking two glasses of water to every alcoholic drink. It will prevent dehydration, and lower your blood alcohol content (BAC).
Heat stroke occurs from extended exposure to hot temperatures, especially combined with physical exertion. 

Heat stroke is a serious condition.  If your body temperature rises to 104 degrees Fahrenheit, or higher, it requires immediate emergency treatment to prevent serious damage to your brain, heart, kidneys, and muscles. 
Other symptoms include nausea and vomiting, flushed skin, changes in mental state, breathing, heart rate and perspiration.
Avoid spending too much time in direct sunlight, especially when exerting yourself by working or playing sports.

Protect your skin by wearing sunscreen that:

Has broad-spectrum protection from UVA and UVB rays (meaning it protects against both long wave and short wave ultraviolet [UV] rays).
Has an SPF 30 or higher.
Is water resistant. 
Reapply frequently after swimming or perspiring. 
Don't rely on sunscreen alone. Try not to stay in direct sunlight for too long – go inside or cover up if your skin begins to feel hot.
---
While you are having fun this summer, staying safe is important. If you find that you are the injury victim due to another person's accident or negligence, call TorkLaw. TorkLaw's expert attorneys can handle the cases where you are entitled to recover damages. These types of cases include, but are not limited to:
Premises Liability

Unsafe conditions or poor safety training at an amusement park or another activity
Negligent security at a hotel
Negligence of lifeguards at a pool
Our personal injury attorneys are experienced at winning cases and obtaining compensation for injury victims.
Whatever you do this summer, be safe and have fun. We hope you don't end up needing a personal injury lawyer – but if you do, TorkLaw is here for you!