Two People Died, Multiple Injured In Porter Ranch Car Accident With Wrong Way Driver On The 118 Freeway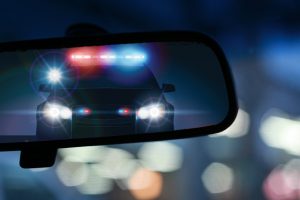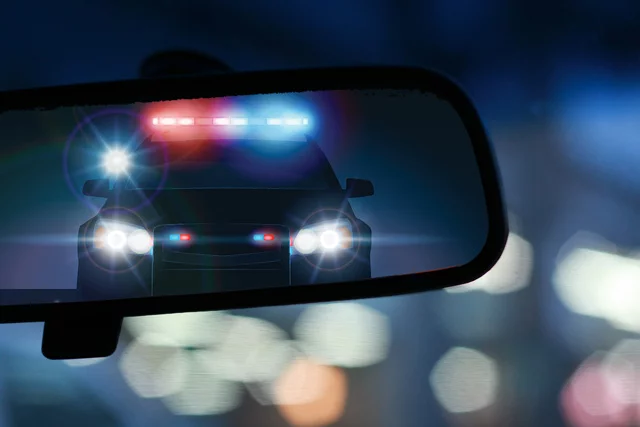 PORTER RANCH, CALIFORNIA (March 16, 2023) – Two people were killed in a Porter Ranch wrong way car accident with a suspected drunk driver on the 118 Freeway.
Los Angeles County officials are saying that the accident took place around 4:30 a.m. on Sunday. The driver of a sedan crossed into opposing lanes of traffic before crashing into a box truck.
Firefighters and paramedics were called to the scene of the collision in order to help the victims. Sadly, two people inside the sedan were killed and several other people were injured.
Police arrested the driver of the sedan on suspicion of DUI. A full investigation into the Porter Ranch collision remains ongoing at this time.
Liability For Porter Ranch DUI Car Accidents
Driving while intoxicated is one of the most dangerous and irresponsible things that a person can do. According to the NHTSA, "Every day, about 32 people in the United States die in drunk-driving crashes — that's one person every 45 minutes. In 2020, 11,654 people died in alcohol-impaired driving traffic deaths — a 14% increase from 2019." Even small amounts of alcohol can impair drivers in the following ways.
Drivers tend to lose their ability to stay in one lane while intoxicated.
Intoxicated drivers have delayed reaction times.
Drivers that are under the influence of alcohol or drugs have trouble staying awake.
It is illegal to operate a motor vehicle under the influence of alcohol or drugs. The family of any person that is killed due to the negligence of a drunk driver may have legal recourse through a wrongful death claim. Damages in a civil claim can help cover lost wages, medical bills and pain and suffering. It is essential that all evidence is properly preserved after an accident.
Investigating A Los Angeles County DUI Car Accident
We at TorkLaw extend our deepest condolences to the family of the two people killed in this crash. Any person that may have more information should reach out to the police. This was a preventable tragedy that should have never taken place. 
Do you need more information about a Porter Ranch DUI car accident? Our team of consumer safety advocates are here for you. We care deeply that accident victims are aware of their rights and that those rights are being protected. Whether you just have legal questions or need any type of support after a collision we are here for you. You can reach out to us anytime at (888) 441-4991.