Kevin Beavers, of California, Died In Single Vehicle Car Accident Following Tire Blowout On WY-220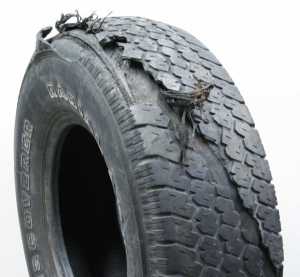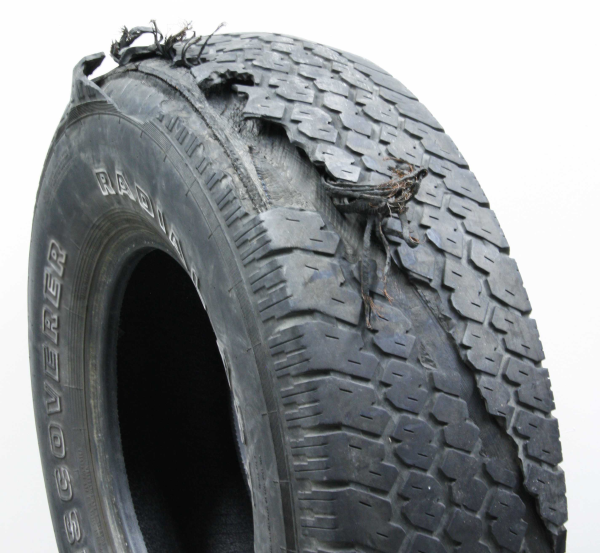 CARBON COUNTY, WYOMING (June 30, 2022) – A man from California identified as Kevin Beavers has died in a Carbon County tire blowout accident on WY-220.
Carbon County police officials are saying that the accident took place around 10:06 a.m. on June 23. Kevin Beavers was driving down the road when one of the tires on his vehicle blew.
The tire blowout caused the driver to lose control of his vehicle which rolled several times on the shoulder before coming to a stop. Firefighters and paramedics were called to the scene of the collision in order to help the victim.
Sadly, Kevin Beavers die due to the severity of his injuries. A full investigation remains ongoing at this time.
Liability In Carbon County Tire Blowout Accidents
Accidents involving tire blowouts may seem like freak occurrences, but they are far more common than many people realize. According to United Tires, "Tire blowout accidents are more common, and more dangerous, than you might think. One in every 270 crashes (11,000) each year in the U.S. was caused by tire failure between 2000 and 2015, resulting in an average of 200 deaths a year." There are a number of steps that a driver should take after any tire blowout.
Try to remain as calm as possible.
Accelerate slightly and try to keep the steering wheel straight.
Begin to slow down after the vehicle has stabilized.
Pull over to the side of the road.
Tire companies have a legal responsibility to create products that are reasonably safe. If a tire company makes tires that are unsafe or fail mid-use, they could be held liable for an accident through a product liability claim. A large number of tire blowout accidents are due to latent defects with the tire during the manufacturing process. For example, a tire may come apart due to a defect with the chemical bonding process that holds the tire together. There are a number of steps that should be taken after any tire blowout accident.
The tire involved in the crash should be preserved.
Eye witnesses should be interviewed.
Medical records should be preserved.
A thorough, independent investigation should be conducted.
The family of any victim that died in a tire blowout accident may have legal recourse through a wrongful death claim. Damages in a civil claim can help cover lost wages, medical bills and pain and suffering. Sadly, though, tire companies will often fight hard to deny liability for any collision. A wrongful death attorney can examine all of the unique facts of your case and let you know what your legal options are.
Investigating A Carbon County Tire Blowout Accident
We at TorkLaw extend our deepest condolences to the family of Kevin Beavers. Any person that may have more information about what happened should reach out to police. There needs to be a thorough investigation for the sake of the victim's family.
Do you need more information about a Carbon County car accident? Our team of tire safety experts are here to answer any questions that you may have. We care deeply that accident victims are aware of their rights and that those rights are being protected. Whether you just have legal questions or need a free, independent investigation into an accident we are here for you. You can reach out to us anytime at (888) 441-4991.