Hutch Barry (Richard "Hutch" Barry) Died In Selma Dog Attack While Walking Near Goldridge Street and Balboa Street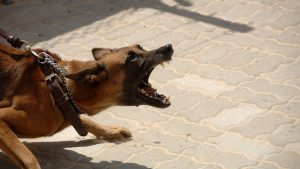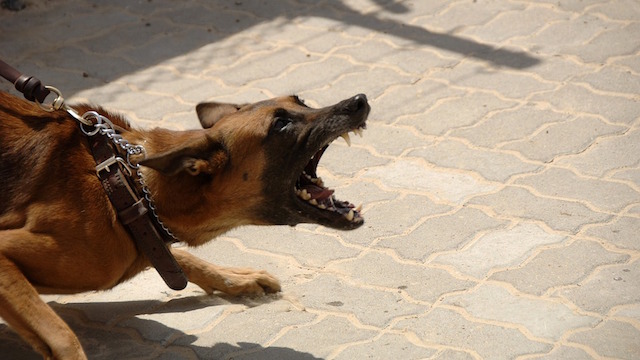 BERKELEY, CALIFORNIA (July 2, 2022) – A man identified as Richard Barry, who went by Hutch Barry, died in a Selma dog attack by Goldridge Street and Balboa Street.
Fresno County officials are saying the dog attack occured around 1:00 p.m. on Sunday. Hutch Barry was walking when he was attacked by a pack of five dogs.
The victim's brother and sister in law were driving by and they witnessed the attack. Teresa Barry jumped out of the car in order to help her brother in law.
She was also bitten in the process. Animal control showed up to the scene and were able to quarantine all of the dogs.
Despite life-saving measures, Hutch Barry died as a result of his injuries. The owner of the dogs is cooperating with police.
A full investigation remains ongoing at this time. You can help support the victim's family through GoFundMe.
According to Debra Goff who is organizing the fundraiser, "My sister and her husband lost their brother Hutch Barry to a dog attack. My sister was also bit during this attack. Teresa is currently caregiver for her husband Ron who suffers from ALS. This is a devastating loss for the family. Any financial help towards the funeral/ medical cost is appreciated."
Liability In Selma Dog Attacks
Dog attacks are far more common than many people realize. According to the American Veterinary Association, "More than 4.5 million people are bitten by dogs each year in the United States, and more than 800,000 receive medical attention for dog bites, according to the U.S. Centers for Disease Control (CDC). At least half of those bitten are children." There are a number of steps that people can take in order to prevent dog attacks.
Do not approach unfamiliar dogs especially if they are not with an owner.
Stay away from dogs that are showing signs of aggression.
Never do anything to tease or antagonize a dog.
Dog owners in California are held strictly liable for attacks under California Civil Code § 3342. The owner of a dog is liable for damages suffered by a person who is bitten by a dog while in a public or private place. This includes the home of the owner of the dog. Dog owners are supposed to properly secure their dogs within their property, but this does not always happen. Victims of dog attacks tend to suffer very serious and costly injuries including:
Broken bones
Lacerations
Spinal cord injuries
Organ damage
Death
When a dog kills someone, their owner could potentially face criminal as well as civil liability. The family of any victim that is killed in a dog attack may be able to seek some measure of justice through California Code of Civil Procedure (CCP) Section 377.60. Damages in a civil claim can help cover lost wages, medical bills and pain and suffering. A wrongful death attorney can examine all of the unique facts of your case and let you know what your legal options are.
Liability In Selma Dog Attacks
We at TorkLaw extend our deepest condolences to the family of Hutch Barry. It is our sincere hope that Teresa Barry will be able to make a full recovery. There needs to be some accountability for the sake of all of the victims. Any person that may have more information about what happened should reach out to police.
Do you need more information about a Selma dog attack? Our team of consumer safety advocates are here to help in any way that we can. We care deeply that accident victims get the information and support that they are entitled to under the law. Whether you just have legal questions or need a free, independent investigation into an accident we are here for you. You can reach out to us anytime at (888) 441-4991.