In recent years, California has experienced the most extensive and deadliest wildfires in history, resulting in hundreds of deaths and billions of dollars' worth of damages. However, a wildfire can't begin without a spark. Many of these fires could have been avoided if California utility companies like Southern California Edison had taken more care to preserve their equipment to prevent catastrophic failures.
Fire season has disastrous effects on the people of California, and it seems that many of these fires were caused by the public utilities that we count on.
If Southern California Edison caused a fire near you, TorkLaw is full of well-equipped lawyers handling fire damage claims against corporations and insurance companies. We represent people with damages: structural damage, personal property loss, lost profits, physical injuries, and other injuries.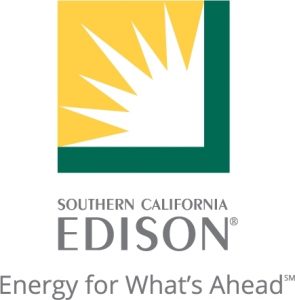 Our trustworthy team of fire lawyers handles fire-related inquiries. We work closely with fire damage experts who assist us with the investigation necessary to identify the source and cause of a fire to determine liability.
We often take cases that other law firms consider too complex to litigate. We have an established record of litigating complicated cases and helping our clients obtain the compensation they need and deserve. If Southern California Edison caused a fire near you and you suffered damages, contact us today or call 888-845-9696.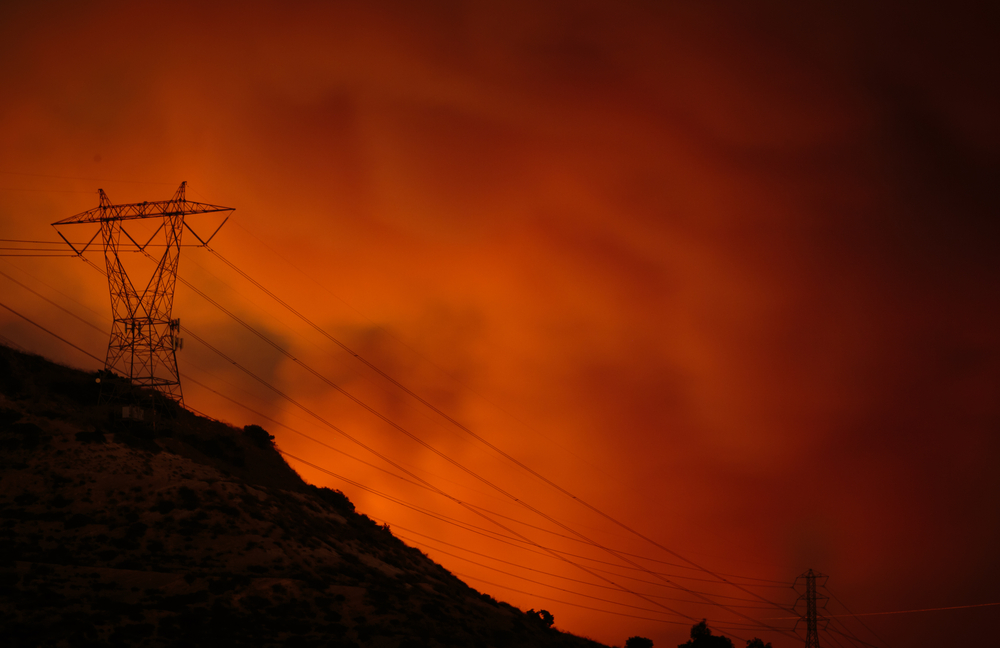 Whatever their cause, be it inadequately maintained power lines or natural events, wildfires can seem like something for which you can do nothing to prepare. Insurance companies want you to think that you can only be compensated for things for which you have receipts for. Still, a video inventory of your house, especially if you spend the time to open drawers and closets to document everything thoroughly, can be a tremendous asset when dealing with insurance claims for fire damage. You must save video footage of your belongings to the cloud, keep it in a firebox, or email it to yourself to ensure it will be available in a catastrophe.
Who Is Responsible for California Wildfires?
How can a utility company be held liable for damages caused by a wildfire? Humans cause over 85 percent of wildfires. There is a clear liability when that wildfire is sparked by an old or malfunctioning power line or a nearby tree that a utility company like Southern California Edison hasn't maintained.
Wildfire victims who have homeowners' or renters' insurance may recoup some of their losses. However, most individuals still need financial help to put their lives back together when their houses and other property are destroyed in a fire because insurance does not cover all losses suffered by a wildfire.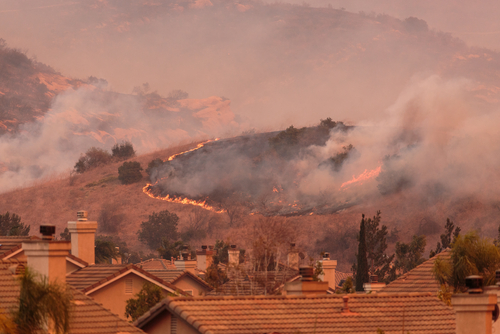 Those whose houses or health have been damaged by a wildfire should file a lawsuit to recover further compensation. When liability can be established—and, in some circumstances, utility companies will admit their role in starting a fire—TorkLaw can help you demonstrate you suffered related damages for which you deserve a settlement.
How Do Wildfire Lawsuits Work?
Families or businesses that have suffered losses in a wildfire caused by a utility company usually need to file a lawsuit to recover damages. When hundreds (or even thousands) of cases are filed against a utility company like Southern California Edison, the courts usually squeeze all the claims into mass action. These claims are litigated together, but each individual or business affected by the wildfire must demonstrate its damages. The California wildfire lawyers at TorkLaw have extensive experience leading these types of lawsuits and helping wildfire victims navigate the process to receive fair compensation.
What Are the Types of Fire Damages?
Wildfires have a crushing effect on surrounding houses and businesses. In your wildfire lawsuit, you must deliver an accurate assessment of the damage to your property.
Below are the types of damage caused by wildfire:
Burn and heat damage – The most destructive fire damage is damage due to heat and burning. When the structure or belongings are burnt or melted, they are often completely unsalvageable, which results in vast expenses.
Soot and smoke damage – Smoke and soot damage are long-term effects of fire damage that can take weeks or even months to treat effectively. Smoke and soot stick to objects, resulting in soiled or ruined furniture, ductwork, curtains, walls, roofs, flooring, etc.
Water and mold damage – While water is essential for firefighters to put out a fire in houses, it often results in substantial water and mold damage. Mold can develop in as little as 24 hours and disperses rapidly, so any hesitation in treatment can result in sweeping, expensive damage.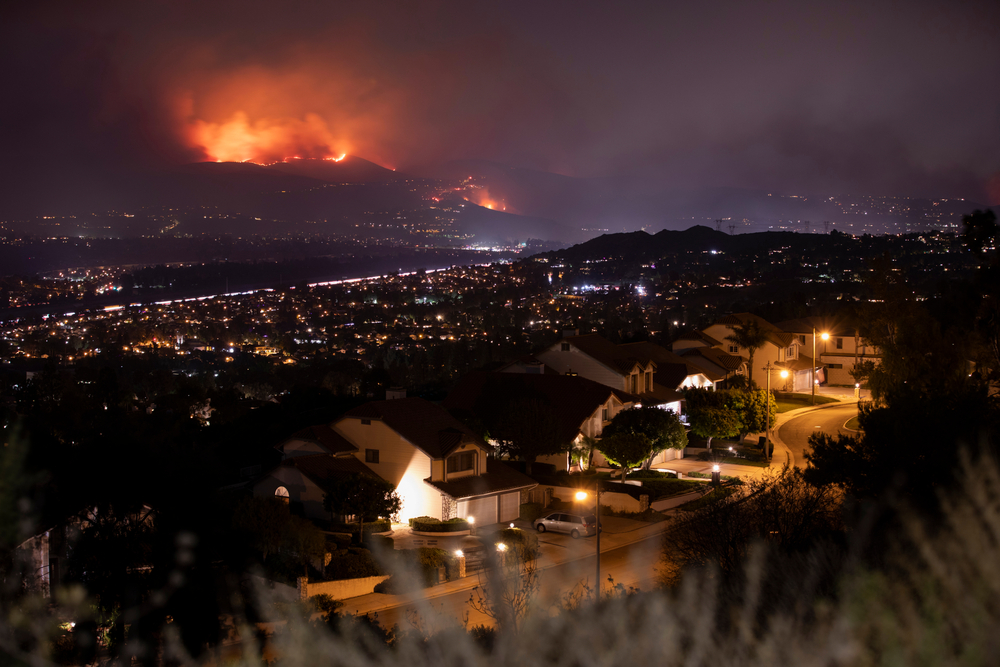 Know Your Rights When Recovering From a Natural Disaster
When electricity, utility, natural gas, and water companies fail to meet the standards required of public utilities, they can put millions of individuals in danger of disasters, such as wildfires, gas leaks, and floods. Further, these public utility companies may not notify you of their mistakes. It's up to you to know your legal rights. TorkLaw's public utility litigation and wildfire attorneys understand complex local, state, and federal utility regulations. We can choose the best strategies to hold negligent public utility companies like Southern California Edison accountable for the losses you suffered.
What Fire Victims Should Know About Recovering Damages
Suppose you or someone you know was a victim of a public utility accident resulting in a wildfire. In that case, our lawyers can help you recover financial compensation for:
Personal injury
Personal property damage
Damage or loss of residential structures
Cost of evacuation
Loss of earnings
Even if you have homeowner's insurance, it might not cover your losses. A heartbreaking fact uncovered by many fire victims is that after rebuilding or fixing their property, the insurance proceeds do not completely compensate them for the damages they suffered, including rebuilding their home or replacing their personal property and landscaping. In many circumstances, replacement costs are two to three times greater than the amount allotted for the insurance policy.
In addition to underinsured economic damages, claims can also be made for uninsured damages, such as the destruction of crops, vegetation, and residential landscaping, which have been successfully recovered in past fire cases.
Let Us Help You Recover
If a wildfire damaged your home, our wildfire lawyers are here to help you during this difficult time. Turn to our experienced lawyers at TorkLaw for the support and guidance you need. Contact us today or call 888-845-9696.