TorkLaw is a fast growing, highly renowned la firm. Since 2016, it has been named to U.S.News & World Report's Best Law Firms list and in the last couple years, ranked on the Inc. 5000 list of the nation's fastest-growing private companies. It is a firm that is known for providing stellar client representation as well as being a great place to work, with a healthy company culture.
Working at TorkLaw has plenty of perks, but it is the culture and the underlying core values that truly make TorkLaw great!
At TorkLaw, the pace is fast, and you will work hard — extremely hard. But the gratification of helping those in need every day makes the effort worthwhile.
The truth is, we work hard because we are making meaningful and positive impact in the lives of our clients.
When you're part of TorkLaw, you are consistently pushed to reach new heights and greater levels of achievement.
In order to make this happen, we rely on 7 core values: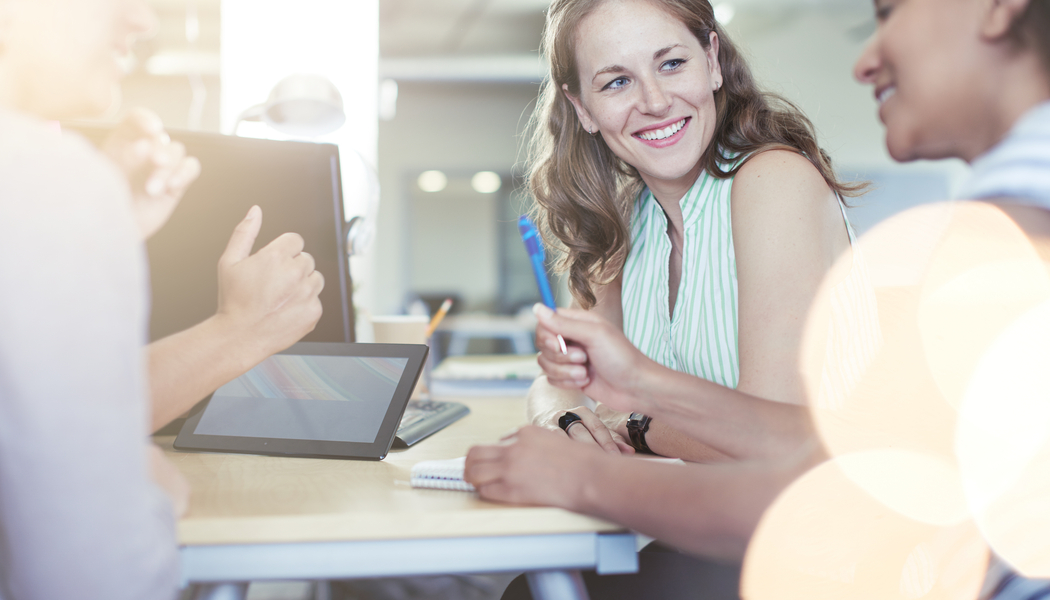 1. Radical Authenticity
Radical Authenticity is being transparently who we are: with ourselves, with each other, and with our clients & partners.
It means you're allowed to be yourself here; we don't want anyone to feel they have to pretend to be something they're not. It is about being honest and forthright.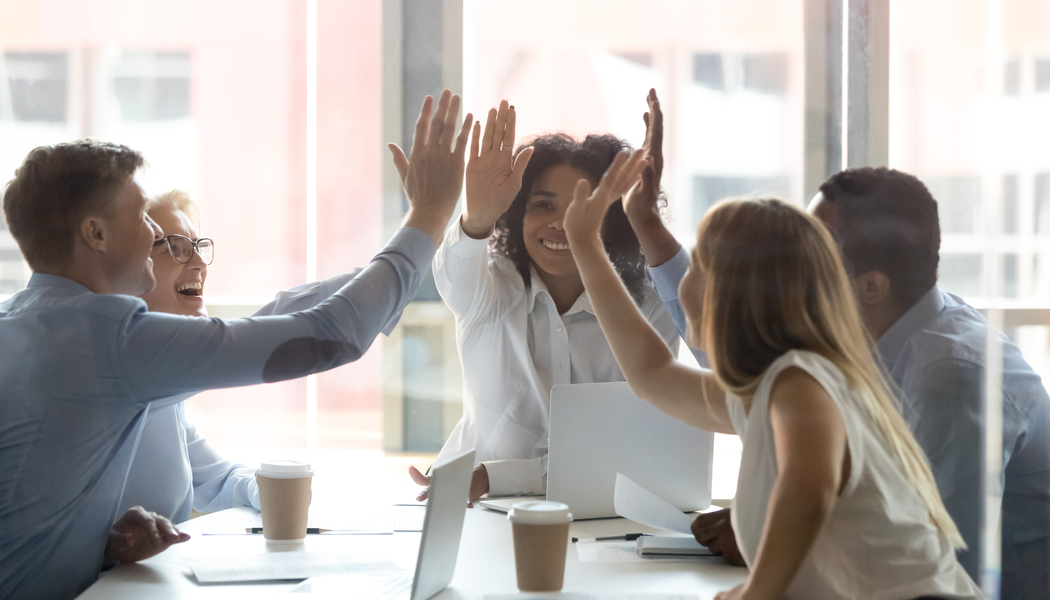 2. Relentless Pursuit of the Win
Relentless Pursuit of the Win is about achieving stellar results by keeping a laser focus on performance and goals.
By achieving stellar results, it is a win-win… Our clients win, and our firm wins!
By prioritizing what we do every day to align with the goals of our clients and our firm, we work on what matters and we're not be distracted by minutiae disguised as meaningful work. It is about achieving results and not about being busy.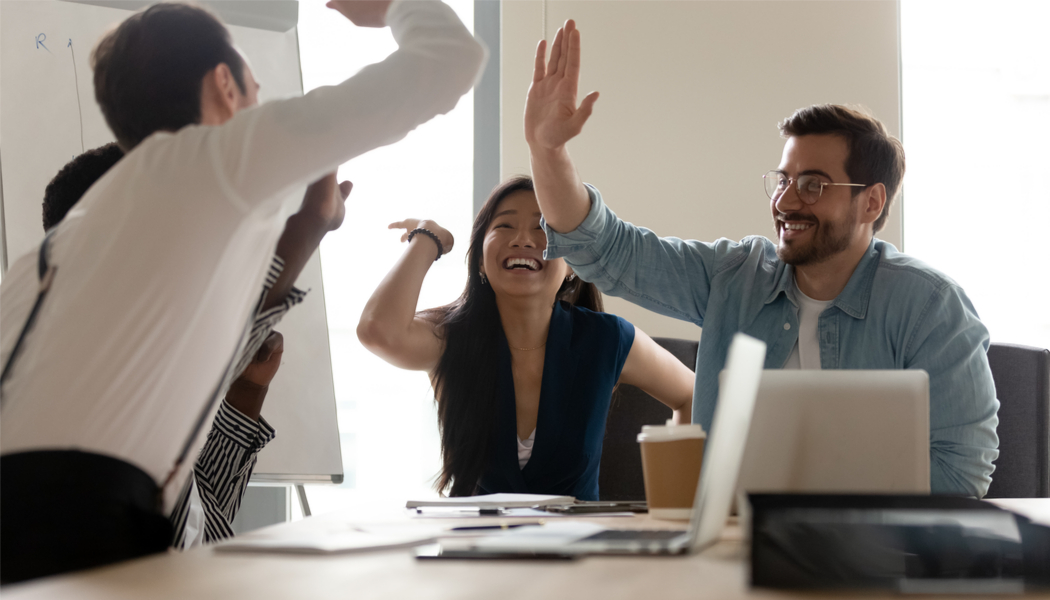 3. Growth Mindset
Growth Mindset is about continuously learning, growing, and developing, as individuals, as a business and as advocates for our clients.
We value continuous learning, which means remaining humble and knowing that there is always something new to learn.
It means growing in skill and passing on our knowledge and abilities to also help those around us succeed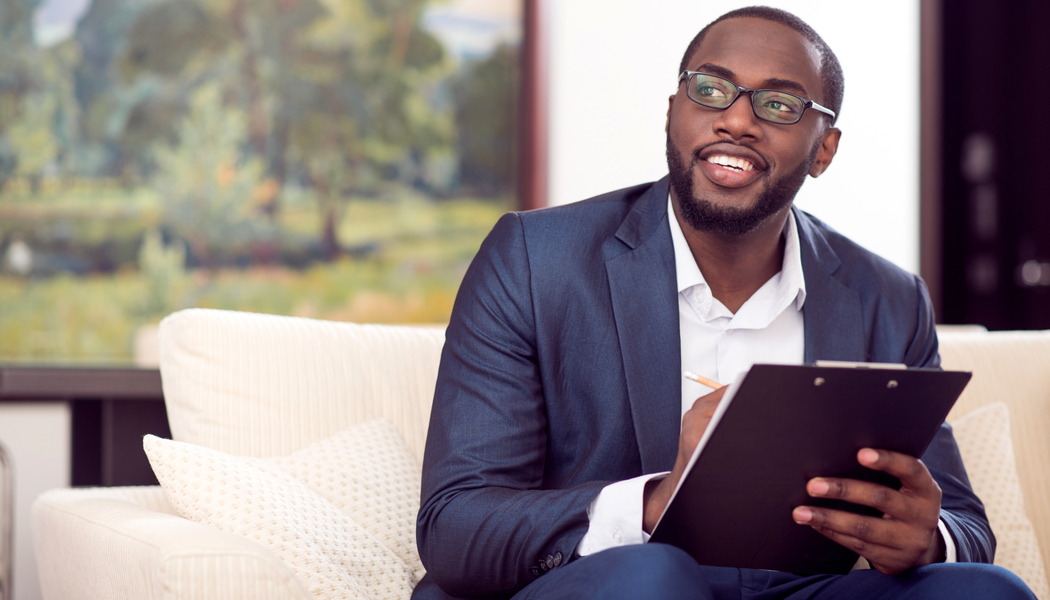 4. Ownership
Ownership is about taking responsibility.
We believe in taking ownership for our work and ownership for the problem we are solving. It is a commitment to working a task or problem to a resolution – not giving up, and ultimately being proud of the result.
At TorkLaw we seek to do everything with excellence – no shortcuts – treating every case as if it was our own.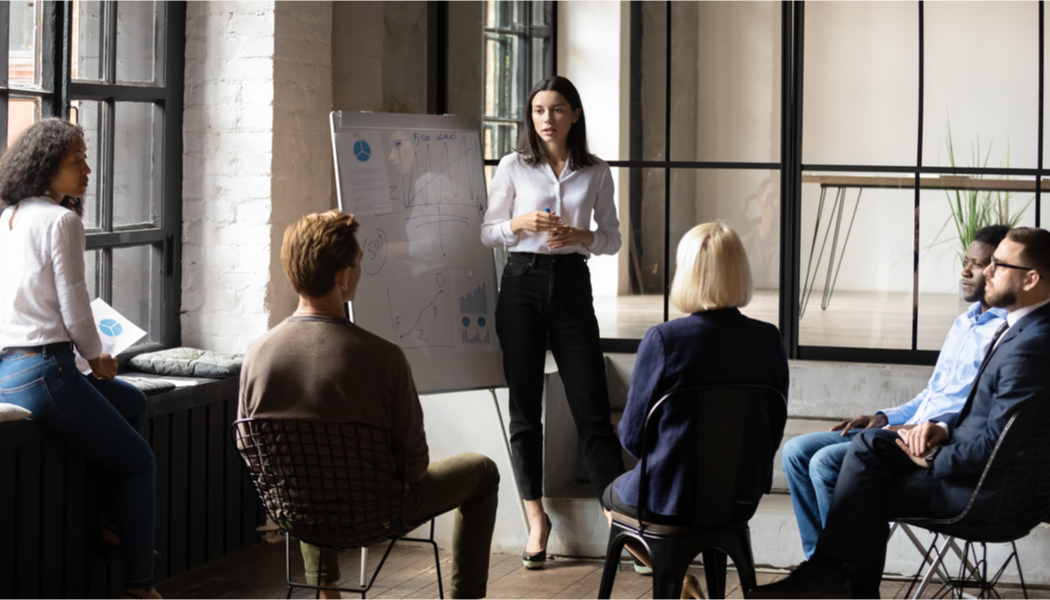 5. Results Driven
Results Driven means we focus on the outcome and disregard the level of effort required to achieve those results.
If a task is difficult or time consuming, we do not give up – we strive to achieve positive results. Conversely, we do not waste our time on things that do not move the needle in our client's cases or in the day-to-day operations of the firm.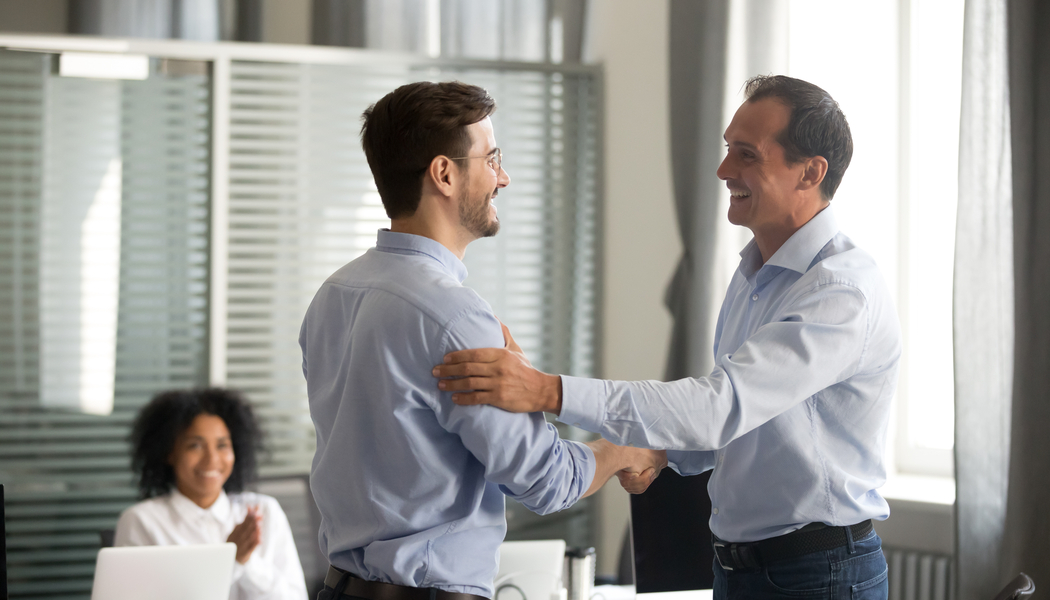 6. Respect for Each Other
Respect for Each Other by supporting each other with kindness and respect, and enjoying the journey together.
We're a team, and as such, it takes all of playing our part to win. We depend on one another and respect one another for the unique contribution each makes to the team.
At TorkLaw, we build each other up rather than tear each other down. We are kind to one another, to our clients and potential clients, and to others that work with us. We choose to be nice, helpful & caring; while still willing to have tough conversations in a loving way
We treat each other as we would want to be treated, and enjoy the journey we are on together – having fun with one another along the way.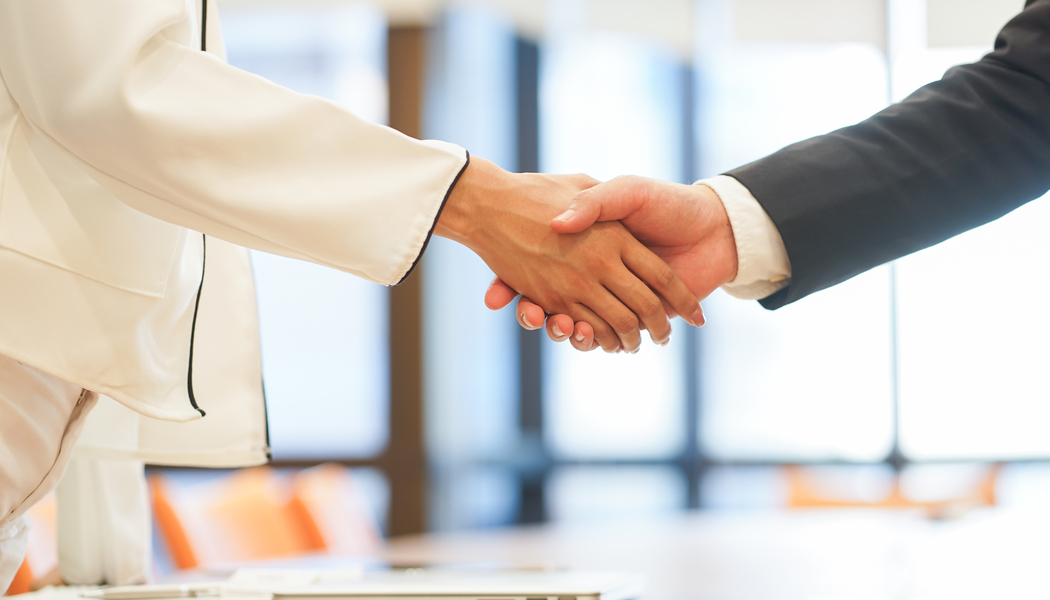 7. Unwavering Integrity
Unwavering Integrity is standing up for what's right with consistently sound ethics and courageous honesty.
We believe it is never wrong to do the right thing, even if it is unpopular. We believe in consistently sound ethics – doing the right thing all the time, not just when it's convenient.
Similarly, we value courageous honesty and the willingness to speak up when something doesn't seem right, and never being afraid to ask a respectful and well intentioned question.