PPI Heartburn Medication Lawyers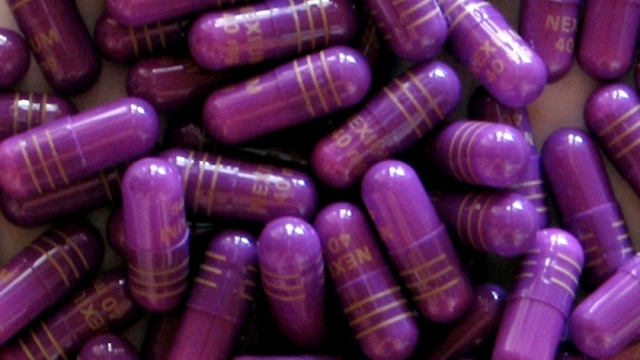 Recent studies have shown an association between cases of dementia and the use of proton pump inhibitor medications like Prilosec, Prevacid, and Nexium.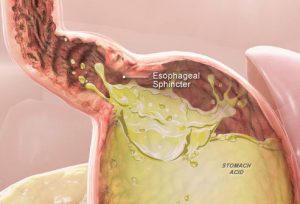 PPI drugs are different from regular heartburn cures, as they're used to treat long-term, chronic heartburn and acid reflux. When taken, they act to reverse certain enzymes that create acid in the stomach. Now that this study is showing there may be a link between cases of dementia and the use of PPI medication — it's important to know your rights.
When a loved one is diagnosed with dementia, it can turn your entire world upside down. Their long term care, therapy, nursing, and other expenses can create a massive hole of debt. When the condition is caused by a specific medication, you're entitled to compensation from the responsible manufacturer.
TorkLaw is accepting and investigating claims of PPI related cases of dementia. Call toll free at (888) 845-9696 or use our Live Chat feature to speak with an attorney now.