J Guadalupe Perez-Nunez Died In Pomona Car Accident While Riding Bicycle By The Intersection of East End Avenue at Mission Boulevard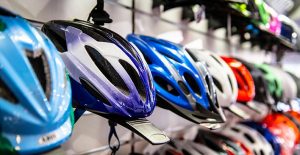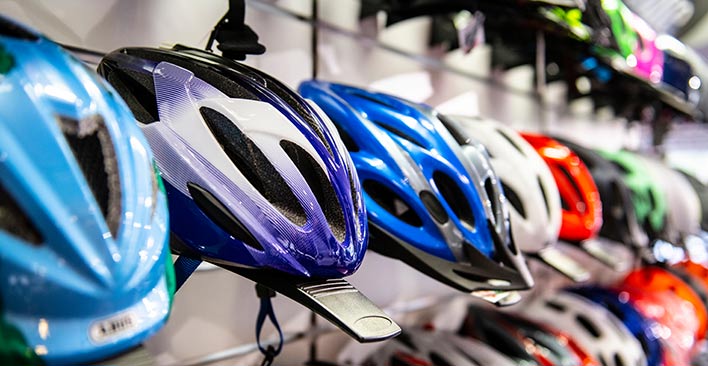 POMONA, CALIFORNIA (March 26, 2023) – A bicyclist identified as J Guadalupe Perez-Nunez was killed in a Pomona hit-and-run car accident by East End Avenue at Mission Boulevard.
Pomona police officials are saying that the collision took place around Wednesday, March 22.  J Guadalupe Perez-Nunez was riding a bicycle with a basket when he was hit by a vehicle.
The driver that hit him fled the scene of the collision. Sadly, J Guadalupe Perez-Nunez died as a result of his injuries.
A full investigation remains ongoing at this time.
Liability For Pomona Hit-And-Run Collisions
California has one of the highest rate of hit-and-run collisions in the United States. According to Value Penguin, "California experienced the largest share of fatal hit-and-runs in this period. The number of Golden State crashes accounted for 17% of the U.S. total, with 2,948 crashes causing 3,056 deaths." The vast majority of pedestrian collisions are due to some amount of driver error.
A driver may be distracted by their cellphone or GPS.
A driver may be intoxicated by alcohol, drugs or even prescriptions.
A driver may fail to check their blind spots before making turns.
All drivers must remain at the scene of any collision that results in bodily injury or death. If a driver flees the scene of a collision, this could result in criminal or civil liability. The family of a bicyclist that died in a car accident may be able to seek some measure of justice through a bodily injury claim. Damages in a civil claim can help cover lost wages, medical bills and pain and suffering.
Investigating A Pomona Hit-And-Run Collision
We at TorkLaw extend our deepest condolences to the family of J Guadalupe Perez-Nunez. Any person that may have more information about what happened should reach out to police. This was a preventable crash that should not have taken place. 
Have you or someone that you care about been injured in a Pomona hit-and-run collision. There are a number of laws designed to protect your rights. Our team of bicycle safety advocates can answer any questions that you may have. Whether you just have legal questions or need a free, independent investigation into any collision we are here for you. You can reach out to us anytime at (888) 441-4991.