Douglas Castillo Died In South Gate Construction Accident From Drowning In Ditch After Water Line Was Severed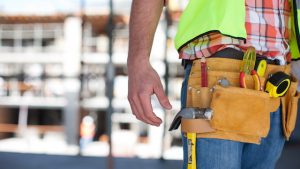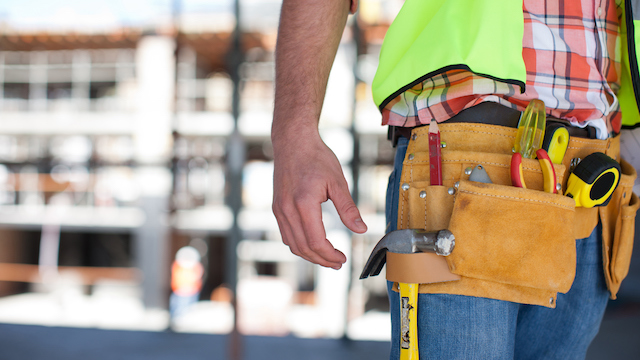 SOUTH GATE, CALIFORNIA (September 15, 2022) – A construction worker identified as Douglas Castillo died after becoming trapped in a ditch on West Frontage Road.
Los Angeles Police officials are saying that the accident took place around 11:20 a.m. on Wednesday. Douglas Castillo was working in a ditch when a water line became severed and flooded the ditch.
The construction worker was trapped inside and a rescue effort ensued. Sadly, Douglas Castillo was not freed from the ditch in time and died at the scene.
It remains unclear how the water line became severed in the crash. A full investigation remains ongoing at this time.
Liability In South Gate Construction Accidents
Despite continued improvements in workplace safety standards, the construction industry remains relatively dangerous for workers. Trenches can be particularly dangerous. According to the Occupational Safety and Health Administration, "From 2011-2018, the Bureau of Labor Statistics reports that 166 workers died in trench collapses. In 2019, OSHA reports at least 24 workers died while working on trenching and excavation projects, all of them preventable had the required safety measures been taken." There are a number of steps that should be taken in order to prevent trench collapses.
One method of preventing trench collapses is to slope or bench the walls of the trench.
The walls of the trench should be properly reinforced with shoring systems.
The walls of a trench should be properly shielded.
When a worker is injured or killed on the job, they or their family will typically have recourse through the workers compensation system. Worker's compensation is a no fault insurance scheme in California. There is no need for an injured worker or their family to demonstrate negligence. Depending on the facts of any case, the family of a deceased worker may have legal recourse through a third party liability claim.
A third party liability claim is possible when an entity separate from a worker's employer contributed to an accident. There could be numerous sources of third party liability for any construction accident. Construction sites are typically made up of a blend of different companies that must work together. A general contractor  could be liable for a trench collapse if it was caused by a dangerous condition at a work site.
A utilities company could also be liable for a trench accident. Utility companies must properly document the presence of all water lines and electrical lines. Failure to do so could lead to serious injury or death if one of these lines is accidentally damaged. A utility company may have also failed to turn off a water line when they were given instructions to do so. There are a number of steps that should be taken after any construction accident.
Medical records should be preserved.
Eye witnesses should be interviewed.
Work records should be examined.
A thorough, independent investigation should be conducted.
The family of any construction worker killed in a construction accident may have legal recourse through a wrongful death claim. Damages in a civil claim can help cover lost wages, medical bills and pain and suffering. Sadly, though, general contractors and utility companies will often fight extremely hard to deny liability for an accident. A construction accident attorney can examine all of the unique facts of your case and get to the bottom of what caused an accident.
Investigating A South Gate Construction Accident
We at TorkLaw extend our deepest condolences to the family of Douglas Castillo. Any person that may have more information about what happened should reach out to OSHA. There needs to be a thorough investigation into what happened. It is our sincere hope that steps are taken to prevent similar tragedies from happening.
Do you need more information about a South Gate construction accident? Our team of worker's rights advocates are here to answer any questions that you may have. We care deeply that construction workers are aware of their rights and that their employers are following all OSHA regulations. Whether you just have legal questions or need a free, independent investigation into an accident we are here for you. You can reach out to us anytime at (888) 441-4991.