Teenage Bicyclist Injured In Bakersfield Car Accident By The Intersection of Ming Avenue and El Portal Drive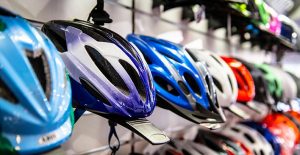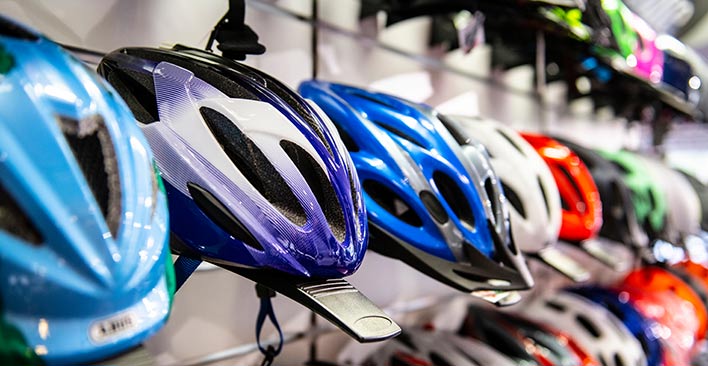 BAKERSFIELD, CALIFORNIA (March 23, 2023) – A 16-year-old bicyclist was seriously injured in a Bakersfield car accident by the Ming Avenue and El Portal Drive.
Kern County officials are saying that the accident took place around 7:02 p.m. on Friday. A 16-year-old bicyclist was hit by a vehicle under uncertain conditions.
Paramedics were called to the scene of the collision in order to help the victim. The bicyclist was taken to the hospital with life-threatening injuries.
The driver involved in the crash remained at the scene and cooperated with police. A full investigation into the collision remains ongoing at this time.
Liability For Bakersfield Bicycle Accidents
The vast majority of bicycle accidents are preventable and involve some amount of human error. According to the National Safety Council, "The number of preventable deaths from bicycle transportation incidents increased 16% in 2020 and have increased 44% in the last 10 years, from 873 in 2011 to 1,260 in 2020." There are a number of steps that should be taken after any bicycle accident.
Eye witnesses should be interviewed.
Medical records should be preserved.
Surveillance footage should be sought.
A thorough investigation should be conducted.
Bicyclists have the same rights and responsibilities as those in motor vehicles. All drivers must exercise due care to avoid hitting them. If a driver fails to avoid hitting a bicyclist, this could form the basis of a negligence claim.  Any person that is injured in a bicycle accident may have legal recourse through a bodily injury claim.
Investigating A Kern County Bicycle Accident
We at TorkLaw extend our best wishes to the bicyclist injured in this El Cajon collision. Any person that may have more information about what happened should reach out to the police. There needs to be some accountability for what took place. 
Have you or someone that you care about been injured in an El Cajon? Our team of bicycle safety advocates are here for you. We care deeply that accident victims are aware of their rights and that those rights are being protected. Whether you just have legal questions or need any type of support after a collision we are here for you. You can reach out to us anytime at (888) 441-4991.