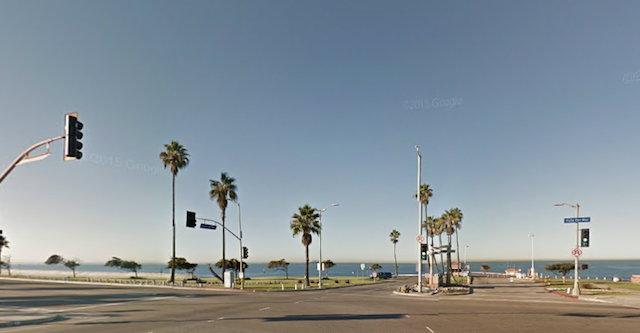 How to Handle a Personal Injury in California
Being injured can be a result of many different types of accidents. The most popular include car accident, motorcycle accident, slip and fall, being hit by car, bike accident, bicycle accident, trucking accident, dog bite or dog attack and others. If you have been injured as a result of someone else's wrongdoing, here are some tips on what to do:
Seek Immediate Medical Attention – if you are experiencing immediate pain, going to the emergency room can be a wise decision. Since emergency rooms are typically used to access any serious and imminent injuries, it is also important to visit with your primary care physician about your injuries. Often times outside of broken bones or other serious injuries, you may be suffering from whiplash and other muscle injuries and may require a therapy via a physical therapist or chiropractic treatment.
Take Detailed and Proper Notes – exchanging information after an accident or injury is critical to your case. Having the contact information for any witnesses, events, key details can help your lawyer in presenting a strong case. Make sure to write down anything you can remember about the accident and keep a record for yourself and your lawyer.
Do Not Admit Fault – If involved in a car accident, it is important not to volunteer any information about who is at fault for the accident. Do not sign any releases without first speaking with a lawyer.
Speak With a Lawyer – It is important to immediately speak with a lawyer about your case. Whether a car accident, motorcycle accident, slip and fall or dog bite and other instance where you have suffered from an injury, having a lawyer who can properly evaluate your case and fight for compensation is one of the most important decisions you can make. A lawyer will help you in a likely complex and difficult process while you are on your way towards recovery.
Call now for a FREE consultation of your case: (888) 845-9696
NO FEE UNLESS WE WIN
FLEXIBLE APPOINTMENTS AVAILABLE