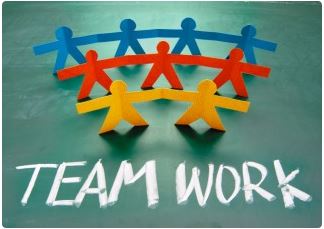 Your accident or injury claim – working with your lawyers
For many Southern Californians, a consultation appointment with a personal injury lawyer is their first ever encounter with the civil justice system.  Often, and they're nervous and uncertain. But there's no need to dread that first appointment with your lawyer. Understanding the basics of working with your lawyer will help you feel more comfortable as your consultation appointment approaches.
Your lawyer
Think of your lawyer as your bodyguard, protecting you from harm as you make your way through a neighborhood of doctors and adjusters. Your lawyer helps you avoid the dark alleys where the thugs hang out and brings you safely to your settlement or jury award. Don't be afraid to tell your lawyer everything about your claim and ask your lawyer the questions that concern you the most. Your conversations with your attorney are confidential, so you can be open and honest.
Information your lawyer needs
Basic information about you and your claim helps your attorney assess your claim and create an action plan.
The date, time and place of your injury or accident
A description of what happened
The names and addresses of any witnesses
The names and addresses of your medical providers
Your lawyer also needs to know how your injury has changed your life. What activities have you had to give up because of your limited mobility? What did you use to do that you can't do any more because of pain?
You have a limited time to file a claim, so the sooner you see a lawyer, the better. The lawyers at TorkLaw can help.
Get Your Free Consultation Now