The doctrine of sovereign immunity, or governmental immunity, means that an individual cannot sue the government unless the government grants permission for the lawsuit. If you trip and fall on an uneven floor in a department store, you can sue the store for negligence, but if you hurt yourself on a stairway at the public library because the handrail is loose, the doctrine of sovereign immunity comes into play. Each state can have its own laws about limits on governmental immunity.
California Tort Claims Act
Over time, the California legislature has limited the state's ability to rely on sovereign immunity to get out of paying civil damages when someone was injured and the state was at fault. The California Tort Claims Act governs a California resident's right to sue the state. Under the CTCA, you can file a lawsuit against the state as long as you follow certain procedures. For example, you have to notify the state at least six months before you file suit, and your notice has to contain all the right information and be submitted in the right format.  You have only six months from the date of the injury to file your administrative claim with the appropriate government entity.
Additional requirements of the law kick-in as your case progresses.These provisions make the doctrine of sovereign immunity extremely complex in California. The attorneys at TorkLaw have experiencing helping clients understand how the California Tort Claims Act applies to their personal injury claims.  Call today for a free consultation (888) 845-9696.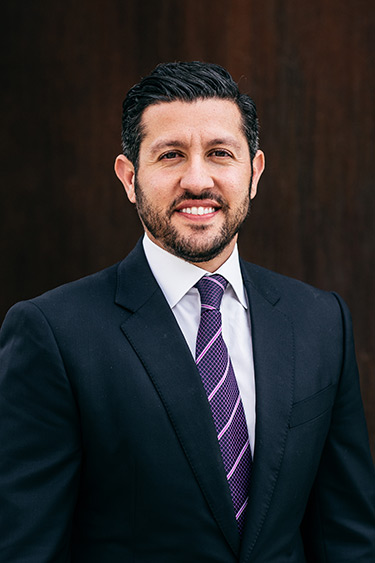 A highly regarded and well-respected trial lawyer, author and speaker, Reza Torkzadeh is the founder and managing attorney of TorkLaw – a premier plaintiff's personal injury law firm specializing in complex catastrophic injury and wrongful death cases.
Reza's performance in and out of the courtroom has earned him several of the industry's top awards and professional recognitions, and a reputation as an elite litigator. He has earned millions in settlements, verdicts, and judgments for his clients.
If you would like a free consultation, please contact us today.