Usually, police reports are one of the first things to get taken care of after most accidents. They're an important record of an accident, yet there's a lot people don't know about them. Knowing how to read a police report and what they're actually used for can make a huge difference in your case.
5. It's Not Admissible As Evidence In a Trial
As counter-intuitive as that sounds, they really aren't evidence. A police report is just what it sounds like, a report from the officer regarding what they were told by the people on scene.  It's a story, and in some cases isn't all that far from the idea of hearsay. This is because a police report can be, and often is, full of errors and inaccuracies. Many people fret that a police report says they did this, that, or the other thing and figure they have no case. That's why we have lawyers, to fix all of that and get the real story out there.
4. You Can Ask For A Copy Of It Whenever You Want (And It's Free)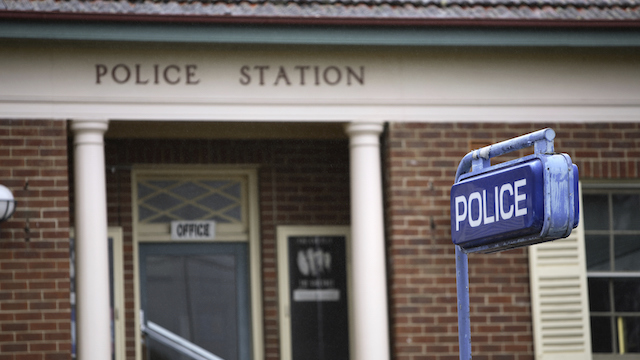 A lot of people think getting a copy of police reports is one of those "fighting City Hall" kinds of things, filled with red tape and bureaucracy. It's not like that at all, and you don't have to do a whole lot other than to click this.  A free police report is as simple as just asking for it. You can fill that out and bim, bam, boom — you've got yourself a police report. No money, no hassle, no problem. Now you and your attorney can go over it and see what it is you're working with.
3. Being Listed As "At Fault" Is Not A Death Sentence — Or Even Proof Of Fault
It goes back to the idea of police reports being inadmissible as evidence, since they're not based on an eyewitness account. Extend that to the idea of fault, and you find out that the officer saying you're at fault doesn't amount to a whole lot. Many people who get listed as the at fault party in a police report, simply figure there's no point in fighting it and give up. Unless you've got one of those super-rare cases where the officer just so happened to be there when the accident occurred — there's no reason to give up.
2. It Can Be (And Probably Is) Full Of Mistakes
It's not like police officers don't know what they're doing, but at the same time, they're human. When you're taking information on the side of a road, from people who were just in an accident — information is going to get crossed. You'll see names recorded incorrectly, times and dates mixed up, and even identifying information about the involved parties. While mistakes on the report doesn't exactly void the whole thing out, it's definitely important to comb through for errors.
1. Those Field Sketches Aren't Particularly Accurate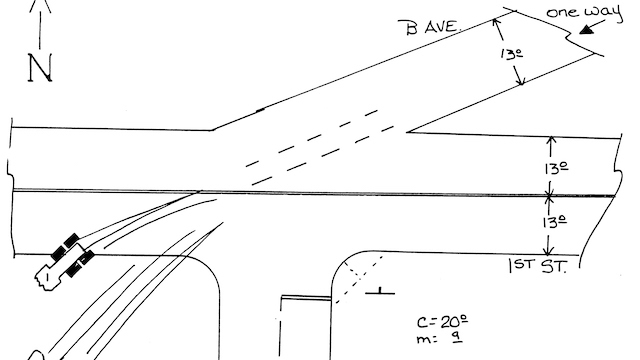 The sketch on the report might look pretty official, but if you think about it — did you see the officer taking measurements? The sketches are never to scale, and are rarely the best depiction of an accident scene. When you see these sketches on the report, know that they pale in comparison to the investigation you and your attorney will put together. You'll have an accurate, measurable, and evidence-worthy account of the accident that can be relied upon.  While the sketch is a good jumping-off point, it's by no means the most accurate thing you can use.
If you've been in an accident, get a free copy of your police report here. Then use our form below to speak with an attorney immediately who can go over your case.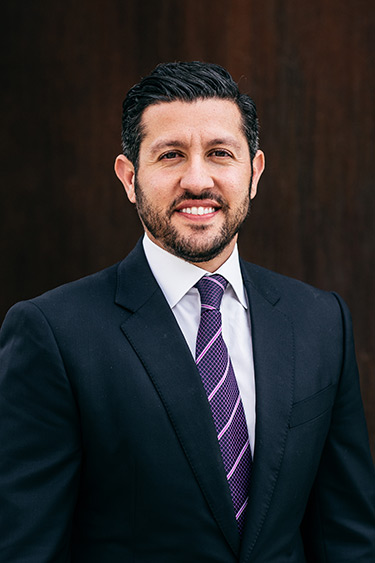 A highly regarded and well-respected trial lawyer, author and speaker, Reza Torkzadeh is the founder and managing attorney of TorkLaw – a premier plaintiff's personal injury law firm specializing in complex catastrophic injury and wrongful death cases.
Reza's performance in and out of the courtroom has earned him several of the industry's top awards and professional recognitions, and a reputation as an elite litigator. He has earned millions in settlements, verdicts, and judgments for his clients.
If you would like a free consultation, please contact us today.