If there's anything that can get freeway drivers riled up, it's lane splitting.
Lane splitting happens when a motorcycle passes between slower cars in traffic. While the practice is legal in California, there remains confusion on the part of both motorcyclists and drivers as to the rules and practices.  On one side, motorcyclists stand by the practice as being safe and reducing the risk of rear end collisions. Drivers, on the other hand, feel it is unsafe as the lane splitting motorcyclists are hard to see.
So why do they do it?
There's a number of benefits to lane splitting. First and foremost, it's safer in stop-and-go traffic. A motorcycle can't stop like a car can, and when they ride in the lane — rear end collisions happen. Riding between the cars eliminates this. Also, a motorcycle can't exactly stop-and-go like a car, given their lack of third and fourth wheels. Stopping on a motorcycle is a commitment that requires more than 10-15 seconds. Splitting lanes keeps them balanced and safe.
In California, lane splitting is absolutely legal (with certain speed restrictions, of course.) Despite efforts to change that, it has been deemed safe and remains legal. What's frightening is how many drivers are unaware of the legal status. Go poll your Facebook friends if you don't believe it. More than half of them will tell you it's illegal — when it's not.
Yet, you have a situation where drivers — ignorant of the law and safety benefits — become furious with motorcycles that split lanes. All of the data showing that lane splitting prevents accidents cannot sway them. They simply refuse to accept that motorcyclists can split lanes.
As long as it's the law of the land, how can drivers live in a world with lane splitting?
Know that lane splitting is legal, and be prepared for it while in traffic
Remain aware of your surroundings in traffic, and check side-view mirrors when you hear a motorcycle
Share the road. Cars do not own the road, and motorcycles have a right to be there as well.
Lower your radio in traffic. While this is a good thing to do anyway, it will help you remain aware of motorcycles.
Lane splitting continues to be a hotly debated issue among drivers and motorcyclists alike.  For now, it is the law in California, and like it or not, it's keeping people safe. Staying aware on the road is everyone's business.
If you or someone you love has been injured in a motorcycle crash, it's important to speak with a lawyer immediately.  Use our form below to schedule a free consultation with an attorney who can go over your case with you.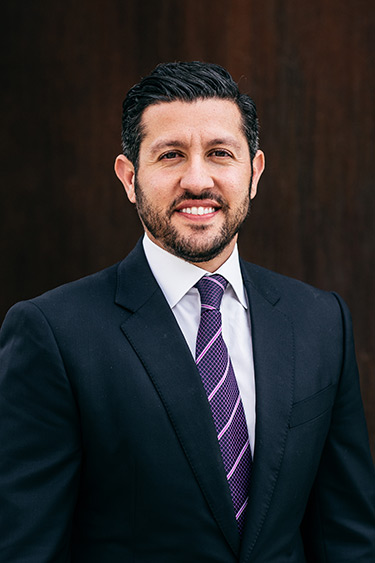 A highly regarded and well-respected trial lawyer, author and speaker, Reza Torkzadeh is the founder and managing attorney of TorkLaw – a premier plaintiff's personal injury law firm specializing in complex catastrophic injury and wrongful death cases.
Reza's performance in and out of the courtroom has earned him several of the industry's top awards and professional recognitions, and a reputation as an elite litigator. He has earned millions in settlements, verdicts, and judgments for his clients.
If you would like a free consultation, please contact us today.