When you speak to your accident lawyer, it's important to realize that you don't just walk in and get to litigating. There's some vital information your attorney will need before they can get started on your case.  To know these things heading into your first meeting, will make the whole process easier and smoother for everyone.
5. What exactly happened? (without the commentary)
At first, there's no reason to get into what you think, the emotions involved, or who you think was at fault. Your lawyer wants a simple play-by-play of what happened and to whom it happened. That's it. You'll get to give your opinion later on, but it's important to have a clear and concise account of exactly what happened.
4. Who, specifically, was involved and how does one get a hold of them?
Who were your passengers and what are their names? Who were the other parties involved and what are their names? If there were witnesses, what were their names? Not only do you need to know these people's names, but it's also important to know how to get in contact with them. Phone numbers, email addresses, anything that can put your lawyer in touch with them. On top of that, you need to also be able to tell your lawyer not just who they are, but who they are to you.  You relation to passengers can be a major factor in your case.
3. What exactly were you doing when this happened?
This isn't what it sounds like. Your attorney will need to know where you were going and where you were coming from, in order to place the accident in a specific frame of time. It also will give insight to some of the other factors going on. If you were walking to get lunch as opposed to walking to get dinner, this might affect your case. Driving to school or driving to work is another factor that can affect things.  Not only that, but what were you doing at the time of the accident? What was going on around you?
2. What damages, specifically, have you suffered?
Not only will you need to be able to say with some degree of accuracy what your physical injuries are, but also your "quality of life" damages.  What are you no longer able to do that you once were? Can you no longer engage in hobbies or leisure activities? Have you missed work, and what are your lost wages? Do you have documentation of this? Bring these supporting documents with you, so your lawyer can make a note of it, and come up with a fair and accurate plan for proceeding with your case.
1. What is it you hope to accomplish with this case?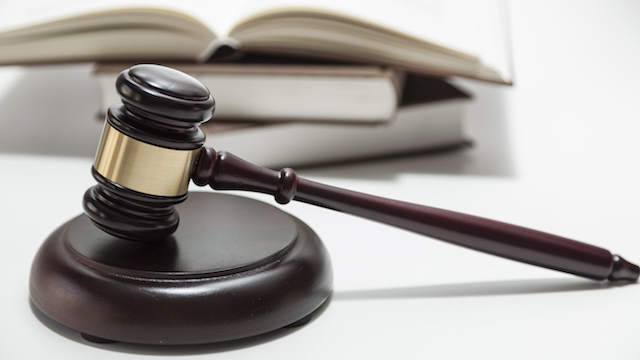 While "I want justice" is a perfectly reasonable response to this, ask yourself what justice would look like to you. Are you looking to get your medical bills covered? Are you trying to compensate for the loss of your quality of life? Are you looking for repairs to property? If you have a clear idea of what you'd like the outcome of your case to be, the easier it is for your lawyer to find a way to get you there.
If you've been injured in an accident, your lawyer can walk you through the complicated process of finding compensation. Use our form below to speak with an attorney about your case now.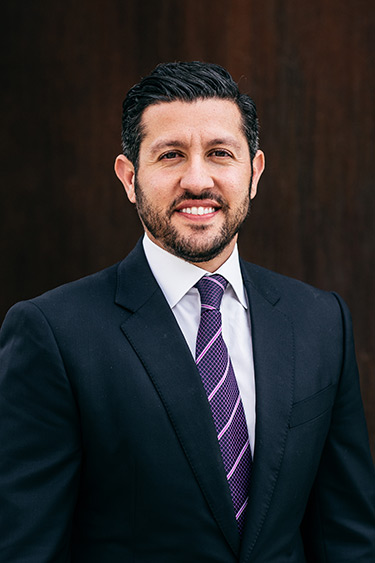 A highly regarded and well-respected trial lawyer, author and speaker, Reza Torkzadeh is the founder and managing attorney of TorkLaw – a premier plaintiff's personal injury law firm specializing in complex catastrophic injury and wrongful death cases.
Reza's performance in and out of the courtroom has earned him several of the industry's top awards and professional recognitions, and a reputation as an elite litigator. He has earned millions in settlements, verdicts, and judgments for his clients.
If you would like a free consultation, please contact us today.