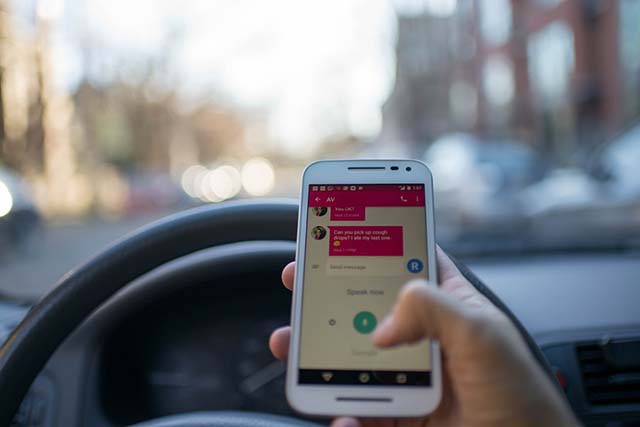 Last week, a Texas jury returned a $22 million dollar verdict against Jason Reed Vestal, a Texas A&M student who was found to have made seven phone calls and have sent or received fifteen (15) text messages in the 45 minutes before the accident which killed Megan Small.  Small, age 21, was a senior at Baylor, majoring in bio-chemistry, and was near graduation.  Vestal's truck collided head-on with Small's car on Highway 6.
This tragic case is the prime example of the dangers of texting while driving.  In California, it is a vehicle code violation to use a cell phone without a hands-free device and texting or reading a text message is illegal.  Texting while driving is still allowed in Texas, and the dangers are quite clear.  It is the responsibility of the legislature of that state to take appropriate action to curb such practices.  This verdict can be a good indication to the elected officials about how the community feels about this type of behavior.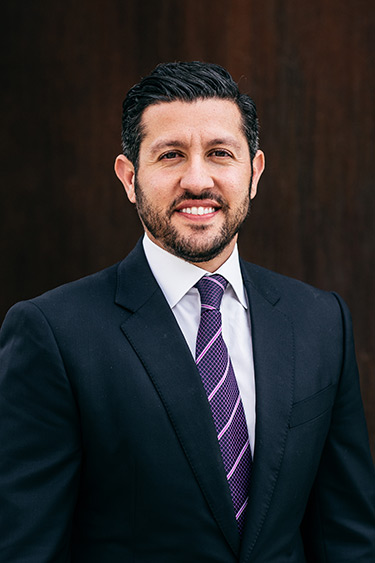 A highly regarded and well-respected trial lawyer, author and speaker, Reza Torkzadeh is the founder and managing attorney of TorkLaw – a premier plaintiff's personal injury law firm specializing in complex catastrophic injury and wrongful death cases.
Reza's performance in and out of the courtroom has earned him several of the industry's top awards and professional recognitions, and a reputation as an elite litigator. He has earned millions in settlements, verdicts, and judgments for his clients.
If you would like a free consultation, please contact us today.