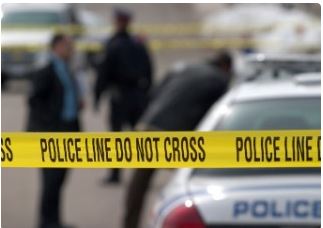 A local man, Mohsen Mirfakhraie, was struck and killed as he crossed Trabuco Road along Monroe in his home city of Irvine, back in March of 2013.
Mr. Mirfakhraie, a loved father of four became victim to a notoriously dangerous intersection – a threat to public safety that had gone unaddressed by the city for years.
The location where Mr. Mirfakhraie died was the location of more than 26 reported accidents between 2007 – 2011. The intersection was so infamous, that Irvine police had been instructed to be particularly attentive to it during their patrols.
In the month following the accident that took Mr. Mirfakraie's life, the city added temporary stop signs at the deadly intersection, with future plans to install permanent stoplights. Too little, too late for Mirfakraie and his grieving family.
A wrongful death lawsuit has been filed against both the driver of the car, and the city of Irvine.
The driver of the car, also named as a defendant, remained at the scene – determined not to be named at-fault in the accident – no citation was issued, which is not unusual in cases like these.
The attorney for the family of Mirfakhraie, Reza Torkzadeh, stated, "The city knew about that intersection for years and years, yet failed to do anything about it." The question that we need to ask ourselves as residents of this community, Torkzadeh said, is, "what kind of community do we want to live in? One where the government is held accountable for their negligence. And one where they take responsibility for their failures."
The lawsuit filed against the city cites their failure to address the hazards of the intersection where the accident occurred by providing adequate measures to warn of the potential of pedestrians being in the crosswalk. The suit also takes issue with the design of the roads and lack of lighting – both of which, compromise public safety and unnecessarily increase the probability of accidents occurring here.
While no amount of money can bring back a loved and missed father, it can hold a negligent city accountable for turning a blind eye to a known danger – deliberately choosing to put local residents at risk.
"Ultimately, this is a case about accountability and responsibility. Just because you are a city doesn't mean that you can play by a different set of rules than everyone else. This lawsuit will show how the City of Irvine failed to make the safety of pedestrians a priority," said Reza Torkzadeh. "We need to ensure that the future of this city is one where public safety is a priority."
Edit: 9/26/2016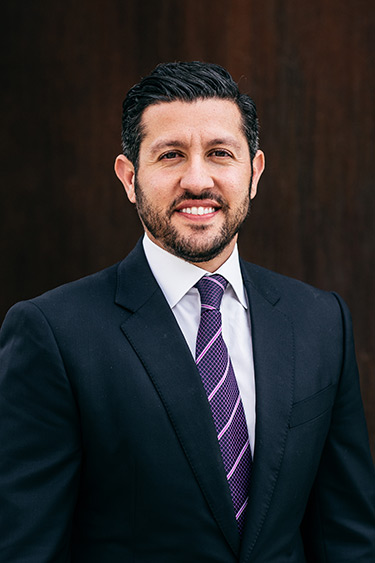 A highly regarded and well-respected trial lawyer, author and speaker, Reza Torkzadeh is the founder and managing attorney of TorkLaw – a premier plaintiff's personal injury law firm specializing in complex catastrophic injury and wrongful death cases.
Reza's performance in and out of the courtroom has earned him several of the industry's top awards and professional recognitions, and a reputation as an elite litigator. He has earned millions in settlements, verdicts, and judgments for his clients.
If you would like a free consultation, please contact us today.