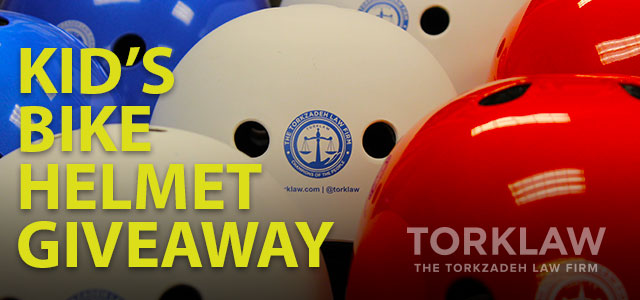 It's almost time… We have hundreds of helmets ready to be given away to kids in our community, and we couldn't be more excited!
This July 4th, TorkLaw launches it's "Put A Lid On It" campaign to promote bicycle safety in our communities. To mark the launch, our Orange County Personal Injury Office will be giving away hundreds of kids helmets at the 32nd Annual Concert on the Green & Fireworks Festival hosted by the Irvine Police Association and being held at Irvine High School Stadium.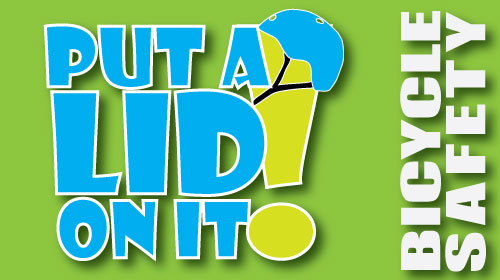 We would love to see you and your family come out and be a part of this fun event. Gates will open at 3pm, and there will be gourmet food truck, activities for the whole family, live music by the Derek Bordeaux Group, vendors and fireworks at night. Plus, the TorkLaw team will be there giving away free bike helmets to kids who visit the TorkLaw booth with their parents and take the Put a Lid On It Pledge. Helmets will be provided until we run out of inventory.
For those attending the event:
Bring hat, sunscreen and sunglasses – It's supposed to be hot, and there is limited shade
Bring Blankets and lawn chairs (stadium seating is also available
Cost is $15 for adults, $10 for children and seniors, or $50 for a family pass (2 adults, 4 children; pre-sale only). Single tickets may be purchased at the gate (cash only).
Gates open at 3 p.m. and the fireworks show begins at 9 p.m.
Promoting Bicycle Safety in California
School is out and the sun is shining, which means bicycle season is upon us in full-force. Moms, Dads and kids are pulling their bicycles out of storage and hitting the pavement. They are exploring new areas, riding their favorite trails, cruising the neighborhood, checking out the beach and just generally enjoying the beautiful weather that California offers.
With more riders sharing the road with cars, comes an increased possibility of an accident involving a cyclist occuring. TorkLaw reminds you to ride safe this summer, and take precautionary measures to make your ride as safe as possible.
Bicycle Safety Tips
Basic bicycle safety is not difficult, but requires riders to do the right things every time they ride. Here are some bicycle safety basics:
Always wear a helmet
Ride facing oncoming traffic
Use a light, reflectors and reflective clothing when riding in the dark.
Walk your bike in crosswalks and when crossing roads.
The list above should come as no surprise, but here is a list of things most cyclists don't know that are perfectly legal.
Bicycle Accident Lawyers
TorkLaw is a law firm dedicated to the safety and well-being of bicycle riders. We work diligently within our firms many communities to promote safe riding practices, we educate about the importance of the proper equipment and we giveaway resources and helmets to equip riders to be as safe as possible. Unfortunately, even the safest rider is vulnerable to injury when they share the road with someone else who is not as alert and aware as they are. When bicyle accidents like this occur – due to someone else's negligence, TorkLaw's team of bicycle lawyers are here to advocate for you, to see you compensated for your injuries. If you need to speak with a bicycle accident attorney, contact us today, toll free (888) 845-9696.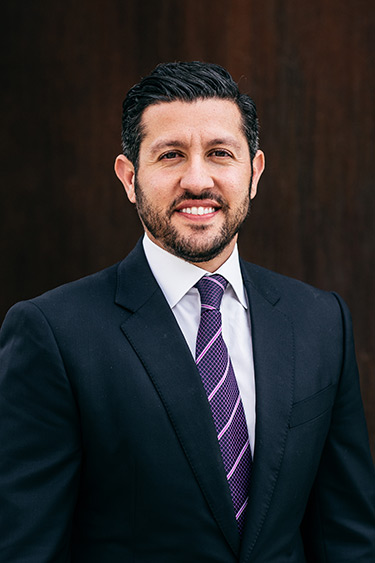 A highly regarded and well-respected trial lawyer, author and speaker, Reza Torkzadeh is the founder and managing attorney of TorkLaw – a premier plaintiff's personal injury law firm specializing in complex catastrophic injury and wrongful death cases.
Reza's performance in and out of the courtroom has earned him several of the industry's top awards and professional recognitions, and a reputation as an elite litigator. He has earned millions in settlements, verdicts, and judgments for his clients.
If you would like a free consultation, please contact us today.