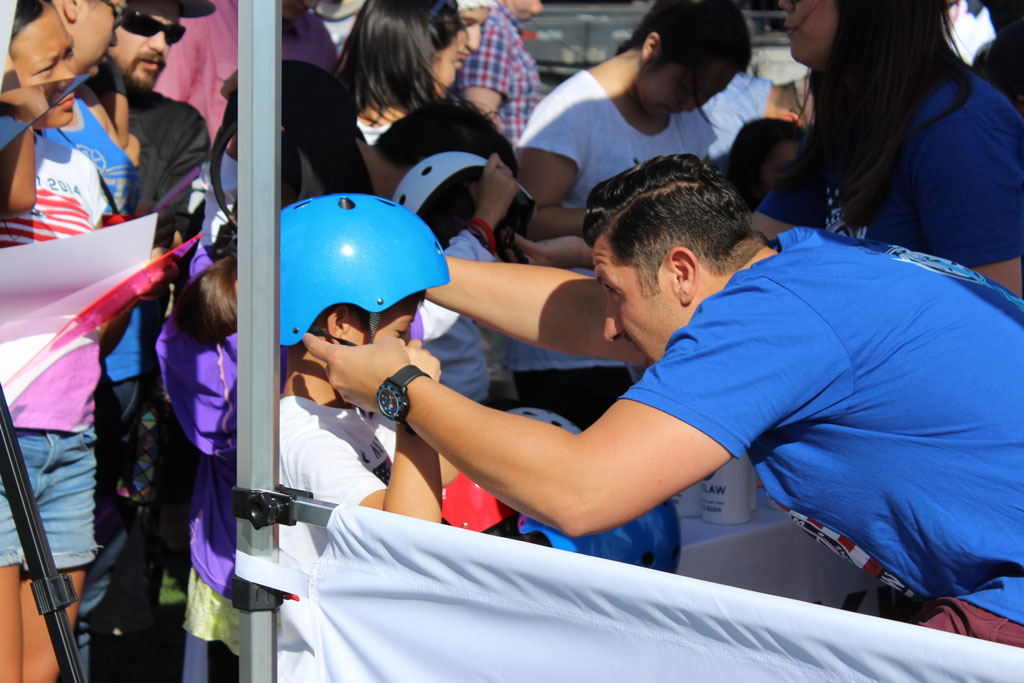 Celebrating our Nation's Independence
At TorkLaw we are so thankful for the amazing country that we live in, and the incredible communities that our firm is a part of.
As a firm, with multiple offices, we love that we still maintain the same close connection to the communities that we serve, as we did when our firm was first established. This past 4th of July weekend, our Irvine office (plus team members from our LA office) celebrated our nation's independence with thousands of individuals at The Concert on the Green & Firework Festival in Irvine, put on by the Irvine Police Association.
It was a day filled with family, friends, music, food and fireworks. We had the TorkLaw tent out, and spent the day connecting with friends, new and old. We were so thrilled to be major sponsors of the event and to play a part in providing a place for Orange County locals to gather and celebrate our country.
Giving Back to Our Community
To add to the fun and excitement of the event, our firm decided to use the public gathering as a launch of our Put a Lid On It! campaign to promote bicycle safety. As part of the campaign, hundreds of kids signed a Safe Rider Pledge and received both a Safe Rider Certificate and a brand new helmet as a gift from the firm.
Awarded to kids who took the safe rider pledge, the Safe Rider Certificate memorializes a kid's commitment to wear their helmet each and every time they ride their bike.
Why we Give
We believe that you can exist within a community, but never actually be a part of it. We don't want that for our firm. We want to be, and be known as a firm that is both in the community and actively a part of it. Giving helmets and sponsoring these types of events are just a couple ways that we can show how much we care about and value the individuals in the areas where we practice.
Why Bicycle Helmets?
As accident attorneys we see the grim reality of what can happen when someone is involved in a bicycle accident, whether child or adult. When those accidents occur, our team of bicycle accident attorneys are there for you. But, we thought that it would be even better to be there for you before an accident ever occurs. So what we are doing, is sharing bicycle safety information to prevent accidents from happening; and we're providing safety equipment like helmets to protect you when an accident is unavoidable.
We would love to hear your thoughts as to how we can continue to be a blessing to the communities of our firm. If you have any great ideas, please contact us by emailing info@torklaw.com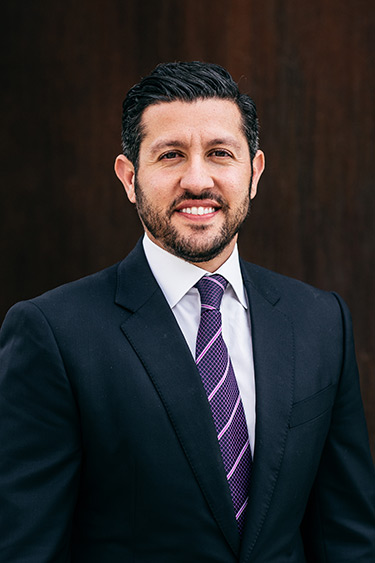 A highly regarded and well-respected trial lawyer, author and speaker, Reza Torkzadeh is the founder and managing attorney of TorkLaw – a premier plaintiff's personal injury law firm specializing in complex catastrophic injury and wrongful death cases.
Reza's performance in and out of the courtroom has earned him several of the industry's top awards and professional recognitions, and a reputation as an elite litigator. He has earned millions in settlements, verdicts, and judgments for his clients.
If you would like a free consultation, please contact us today.