Our Don't Text And Drive wristbands are back by popular demand! We're taking pre-orders now!
We've heard from so many of you who loved our Don't Be A Dummy campaign, and are bringing the pledge back for the summer.  All you have to do is take the pledge to never text and drive, and we'll send you a wristband to show off your life-saving promise.
In 2011, 23% of auto accidents were caused by someone texting while driving. We think these types of accidents need to end and end now.
Want to take the pledge? Fill out the form below, and we will record your pre-order and let you know when yours is shipping to you. Share your pledge on Facebook and Twitter to let the world know you're saving lives!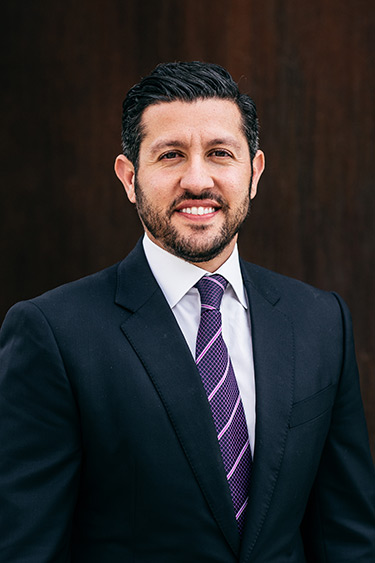 A highly regarded and well-respected trial lawyer, author and speaker, Reza Torkzadeh is the founder and managing attorney of TorkLaw – a premier plaintiff's personal injury law firm specializing in complex catastrophic injury and wrongful death cases.
Reza's performance in and out of the courtroom has earned him several of the industry's top awards and professional recognitions, and a reputation as an elite litigator. He has earned millions in settlements, verdicts, and judgments for his clients.
If you would like a free consultation, please contact us today.