Thomas Rhodes (Full Name: Thomas Richard Rhodes) Died In Colorado Ski Accident At The Steamboat Ski Resort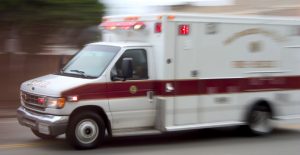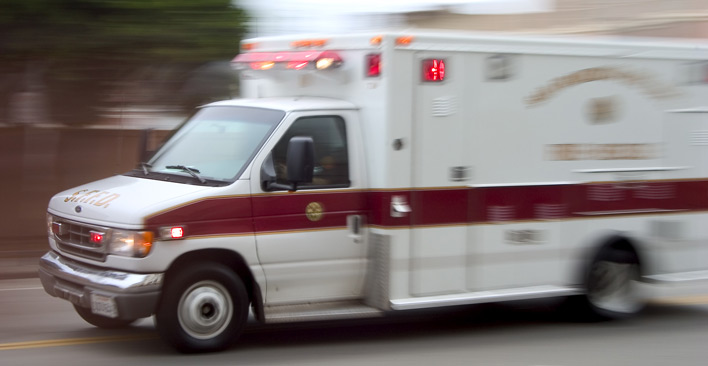 STEAMBOAT SPRINGS, COLORADO (January 23, 2022) – A man identified as Thomas Rhodes tragically died in a Colorado ski accident while staying at the Steamboat Ski Resort.
Routt County officials are saying that the accident took place on Friday. Thomas Rhodes was on vacation at the ski resort with his son when he became trapped inside of a tree well.
Paramedics and emergency workers were called to the scene in order to help the victim. Thomas Rhodes was transported to a hospital where he was later pronounced deceased.
This is the fifth on-site resort accident resulting in a death so far this season across Colorado. A full investigation into the accident at the Steamboat Ski Resort remains ongoing at this time.
Liability For Tree Well Accidents At Ski Resorts
According to the National Ski Areas Association, a tree well is a sort of hole that can form around the base of an evergreen tree. It consists primarily of less compacted snow which makes it both hidden and highly unstable. A tree well can be particularly dangerous for any snowboarder or skier. It is common for people to inadvertently fall into these holes head-first. Accidents of this sort can lead to an SIS – i.e., Snow Immersion Suffocation. There are a number of steps that skiers can take to protect themselves from tree wells.
Know that all trees could have a potentially dangerous tree well.
Avoid skiing close to trees after snowstorms.
Always be aware of your surroundings.
Depending on the facts of any case, a ski resort could face civil liability for an accident involving a tree well on their premises. Property owners in Colorado have a non-delegable duty to maintain their premises in a reasonably safe condition. See, for example, Springer v. City and City. of Denver, 13 P.3d 794, 804 (Colo. 2000). When a property owner has actual or constructive notice of a dangerous condition on their property, they must work to correct the dangerous condition. Failing to correct a dangerous condition on a property could be construed as negligence.
Consider, for example, one lawsuit involving the Whitefish Mountain Resort in Montana. A 16-year-old German exchange student died after suffocating in a tree well at the resort. Attorneys for the victim's family argued that the ski resort failed to take reasonable measures to protect against the known dangers of tree wells. In particular, the ski resort failed to rope off areas with tree wells. The Whitefish Mountain Resort eventually settled with the family of the exchange student. There are a number of steps that should be taken after any tree well accident.
All accident reports from the ski resort in question should be examined.
Photos of the accident site should be taken.
Emails and other communications relating to tree wells on the property should be sought.
A thorough investigation should be conducted.
It can be hard to know where to begin after any ski resort accident. A ski resort and members of the press are often quick to label these accidents as "freak occurrences." But the fact of the matter is that tree well accidents are often preventable when the right safety protocols are in place. The family of any person that is killed in a tree well accident may have legal recourse through a wrongful death claim.
Investigating A Steamboat Ski Resort Tree Well Accident
We at TorkLaw extend our deepest condolences to the family of Thomas Rhodes. Any person that may have more information about what happened should reach out to investigators. It is our sincere hope that steps are taken to prevent other tragedies like this.
Do you need more information about a Colorado tree well accident at a ski resort? Our team of ski resort safety advocates are here to answer any questions that you may have. We care deeply that accident victims are aware of their rights and that those rights are being protected. Whether you just have legal questions or need a free investigation into any particular incident we are here for you. You can reach out to us anytime at (888) 441-4991.