Toyota announced this morning that they will be recalling and replacing more than 4 million gas pedals in the United States.  The recall was prompted by several major accidents involving the accelerators getting stuck in the floor mats.
The recall includes the following Toyota Models:
2007-10 Toyota Camry

2005-10 Toyota Avalon

2004-09 Prius

2005-10 Toyota Tacoma

2007-10 Toyota Tundra

2007-10 Lexus ES350

2006-10 Lexus IS250/350.
In August of this year, a fatal accident involving a California Highway Patrol officer and his family prompted an immediate investigation into the possibilities of a defective gas pedal in Toyota cars.  This particular crash involved a 2009 Lexus ES350 where the accelerator was stuck.  The car couldn't be stopped and reached speed of 120mph just before striking an embankment, rolling over and bursting into flames.
Defective Products and Product Liability
The basic laws of product liability and consumer safety include the protection of the public from a manufacturer or supplier that produces a product that can injure someone.  While the theory's of product liability and dangerous product protection can involve determining the type of defect and proving it; a strict liability for dangerous product manufacturing and supplying may also apply. Such strict liability may apply to a commercial supplier or manufacturer if the defect makes the product unreasonably dangerous.  To learn more about product liability, visit our dangerous product information center.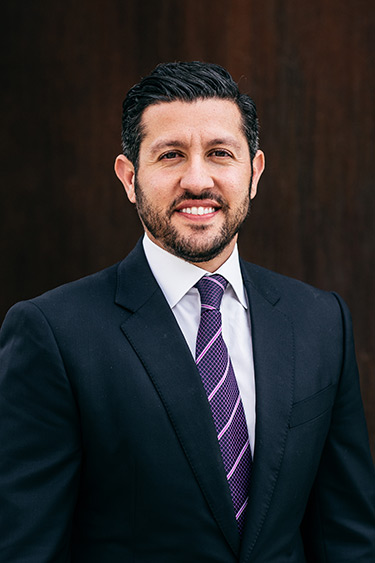 A highly regarded and well-respected trial lawyer, author and speaker, Reza Torkzadeh is the founder and managing attorney of TorkLaw – a premier plaintiff's personal injury law firm specializing in complex catastrophic injury and wrongful death cases.
Reza's performance in and out of the courtroom has earned him several of the industry's top awards and professional recognitions, and a reputation as an elite litigator. He has earned millions in settlements, verdicts, and judgments for his clients.
If you would like a free consultation, please contact us today.