St. Jude Medical, Inc. Motion to Dismiss: DENIED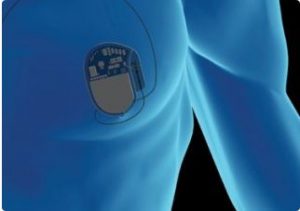 On January 22, 2014, United States Federal District Judge James V. Selna rejected arguments by St. Jude Medical, Inc. and its lawyers that lawsuits relating to the defective Riata leads were preempted by Federal Law.  This ruling allows the cases to move forward and is a victory for consumers.
The lawsuits filed on behalf of the plaintiffs seek to recover damages for wrongful death, personal injuries and other damages related to unwarranted shocks, revision/corrective surgeries and other serious injuries caused by the defective Riata leads.
[gview file="https://www.torklaw.com/wp-content/uploads/2014/01/Denial-of-MTD_St.Jude_.pdf"]
Get Your Free Consultation Now