Specialized Bicycle Recalled Due to Faulty Front Forks; 12,000 Recalled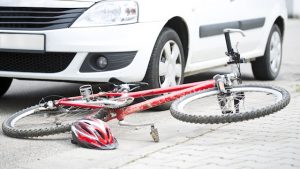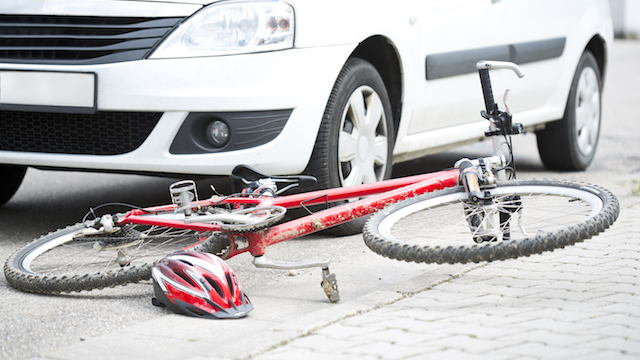 In a voluntary recall in cooperation with the Consumer Product Safety Commission, Specialized Bicycle has recalled some 12,000 bicycles because the front forks can break, causing the rider the fall and sustain injuries, including serious facial fractures, traumatic brain injuries (TBI), injured shoulders, and broken bones.  There have been many bicycle accidents resulting from the Specialized defective front forks.
The recall involves some 2008 and 2009 models of men's and women's Globe model bicycles and were sold from July 2007 to July 2012. The bikes were made by Kinesis of China and distributed by Specialized Bicycle Components. Consumers were advised to immediately stop riding these bicycles and return them to an authorized Specialized retailer for the free installation of a free replacement fork.
WHAT TO DO IF YOU'VE BEEN INJURED BY THE DEFECTIVE SPECIALIZED BICYCLE?
You should immediately contact a product liability law firm and personal injury law firm who can properly investigate your claim.  An experienced firm will involve the participation of experts and engineers to determine the proper steps to take to effectively represent your interests.  If you or a loved one have been injured, you should not discard the bicycle or send it back to Specialized.  Keep the bicycle in a safe place so that your attorney or their firm can take custody of it for proper analysis and examination.
PRODUCT LIABILITY AND MANUFACTURER RESPONSIBILITY
A manufacturer, distributor or retailer of a defective product may be held responsible for injuries caused by the product.  Unlike other types of negligence claims (such as car accidents), product liability theories and causes of action do not require the proof of negligence or carelessness by the defendant.  The defendant (manufacturer) is strictly liable for injuries caused by the product that is dangerous because of a defect in its design or manufacture when it is being used for an intended or foreseeable use.
DON'T THROW AWAY DOCUMENTAION
If you have been injured on one of these recalled bicycles, do not throw away any documentation you have related to the bicycle itself or your medical treatment.  If you have receipts, invoices, medical bills, you will need to keep them.  You may have basis for a claim and you should immediately contact an attorney for an evaluation of your claim.
FREE LEGAL CONSULTATION PROVIDED BY TORKLAW
The Torkzadeh Law Firm will provide a free consultation regarding defective bicycle accident cases – call now and speak with one of our lawyers 24/7 . Toll Free (888) 845-9696.
Get Your Free Consultation Now