Metal on metal hip replacement and hip implants have been recalled and known to cause serious injuries and harm in patients. The metal ball and socket grind and cause elevated levels of metals in the blood leading to serious problems.
Hip replacement systems and implants have been around for many years.  Unfortunately, so have the complications arising from some of these defective products.  Among one of the most serious types of injuries resulting from the metal-on-metal (MoM) hip replacement systems is an increased level of metals in the bloodstream known as metallosis or blood poisoning.
Metallosis can be caused by the corrosion and grinding of the metals on the stem of the hip implant and the metal cup.  Overtime, the grinding of metals causes small particles to enter into the bloodstream. Elevated levels of metals in the blood stream can be extremely dangerous and must be addressed immediately.  If you are experiencing any degree of symptoms including fatigue, pain, inflammation/swelling, clicking or grinding, discomfort you should immediately consult with your physician.
The levels of toxicity can be tested for through a blood exam that tests for cobalt, chromium and titanium.  A standard blood draw will not test for metal toxicity and you must ask specifically for it.
If you or a loved one has been effected by the following known MoM hip implant system brands, please call today for a free legal consultation:
DePuy, Stryker , Smith and Nephew, Zimmer, Biomet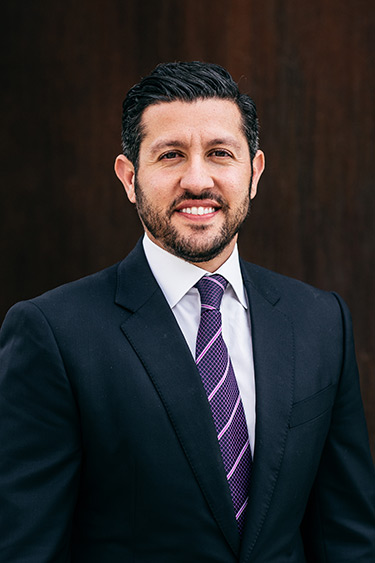 A highly regarded and well-respected trial lawyer, author and speaker, Reza Torkzadeh is the founder and managing attorney of TorkLaw – a premier plaintiff's personal injury law firm specializing in complex catastrophic injury and wrongful death cases.
Reza's performance in and out of the courtroom has earned him several of the industry's top awards and professional recognitions, and a reputation as an elite litigator. He has earned millions in settlements, verdicts, and judgments for his clients.
If you would like a free consultation, please contact us today.