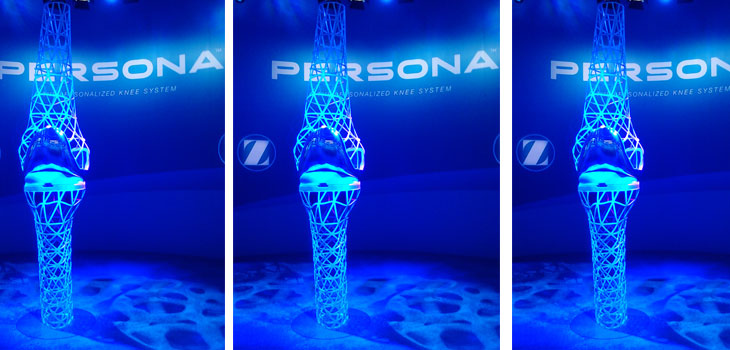 On March 12 2015, the FDA issued a Class 2 Recall for ALL Zimmer Persona Knee Replacement Systems sold between November 29, 2012 until January 23, 2015.
Patients who have received a Zimmer Persona Knee replacement and are experiencing any chronic pain, difficulty with mobility, fracturing or loosening of the components of the replacement knee or have had a revision to correct the defect should contact our firm today.
Zimmer, Inc.  is a medical device manufacturer that has recently come under increase scrutiny by the FDA for various defects in their medical devices.  Lawsuits have been filed and continue throughout the country as it relates to the Zimmer Persona Knee Replacement and its defects.
Call today for a free legal consultation today (888) 845-9696
Also see Zimmer NexGen Knee Implant Lawsuits
A Class 2 Recall is issued by the FDA when the use of the medical device may cause temporary or medically reversible adverse health consequences or where the probability of serious adverse health consequences is remote.