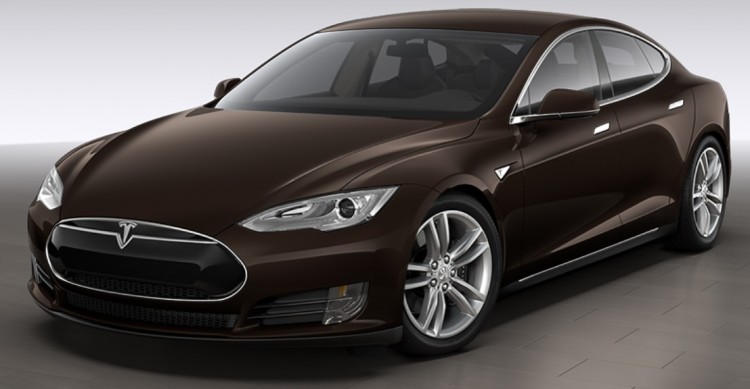 First Self-Driving Car Death Prompts NHTSA Investigation
The National Highway Traffic Safety Administration announced Yesterday, Thursday, June 29, 2016, that it has launched a preliminary investigation into a fatal accident involving a 2015 Tesla Model S. Investigators have opened the investigation because the vehicle was operating under the control of the automated driving system at the time of the accident.
Reports indicate that a commercial truck made a left turn directly in front of the Tesla, at which point the roof of the Tesla struck the underside of the trailer as the nose of the car extended beneath the trailer.
The accident occurred in Williston, Florida on May 7, with 40-year-old Canton, Ohio native Joshua Brown behind the Wheel. Brown, was an avid autonomous vehicle enthusiast and popular figure in the electric vehicle (EV) community. It is believed that Brown's death is the first in the United States to have occurred while a vehicle's semi-autonomous driving feature was engaged.
Vehicle manufacturer, Tesla, have provided accident reports to the accident federal regulator. The NHTSA say that the reports indicate that the fatal crash happened when a semi-trailer turned left in front of the Tesla at an intersection "on a non-controlled access highway".
Self-Driving Car Investigation
The NHTSA investigation will involve approximately 25,000 cars, and will "examine the design and performance of any automated driving systems in use at the time of the crash."
According to the Tesla website, the death of the driver is the "first known fatality in just over 130 million miles where Autopilot was activated."
In a statement by the NHTSA, they say the investigation was launched by the Office of Defects Investigation, the office responsible for investigating dangerous and defective products. This office will be gathering additional data about the incident and information about auto-driving systems.
It is important to note that at this time, the investigation is a preliminary measure and should not be construed as a finding of the Office of Defects Investigation. To date, the presence or absence of a defect in the subject vehicles has not been determined.
Product Liability
Product liability concerns itself with a product's fitness for the general market. Manufacturers have a responsibility to ensure that the product they provide to the general public is safe. When it comes to the automotive industry, the demands on safety are very high. If the manufacturer knowingly or unknowingly provides a defective or unsafe product, they can be held responsible for any resulting injuries, damages or deaths.
The team at TorkLaw takes product liability and consumer protection very seriously. If you have been injured in an accident caused by a defective product, contact our firm to learn how we can help. Call toll free today 1 (888) 845-9696.
Get Your Free Consultation Now